September 1, 2021 – Delafield: The new school year is coming, and unless you get planning, you'll be stuck with the same old school supplies you've always been using. Running to the office supply store the day of starting school for pens and pencils is stressful. Why not get a head start this year and buy school supplies that you're actually proud to own?
Cute school supplies can improve confidence. Purchase a school planner as it's a cute gift for Boyfriends/Girlfriends. Of course someone can put dozens of teenage selfies as photo memories, or the two of them together, in the planner. And where would you need more confidence than at school? They also provide a feeling of individuality which can help cheer you up on those long, difficult days.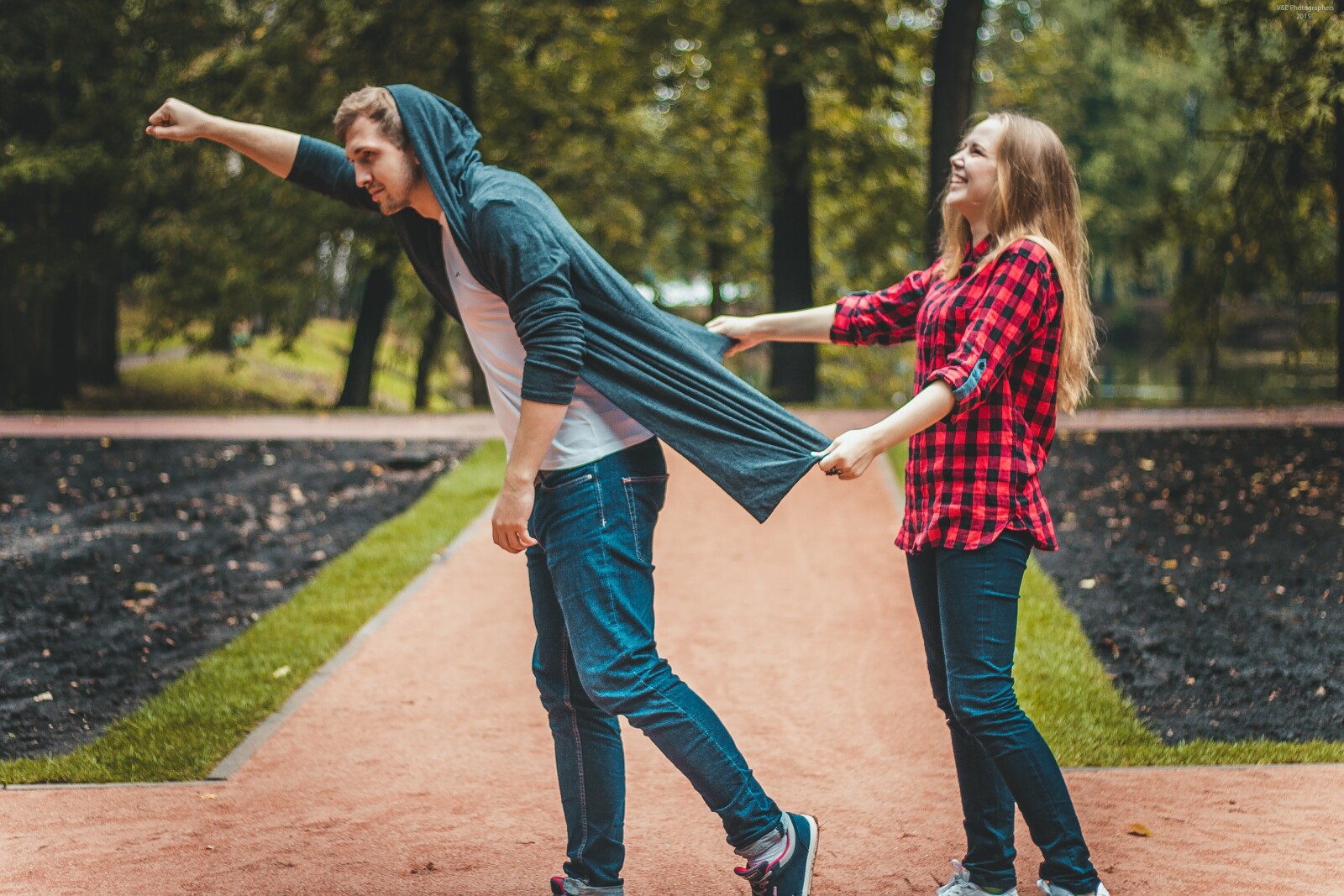 Feel like yourself and become the organized, put-together student you've always wanted to be with this school supply checklist.
Pens
Of course, you'll need something to write with. Even if you take most of your notes on your laptop, it's important to have a pen for signing documents, noting folders, and signing up for activities.
You could settle for your standard pack of black ballpoints, or you could try something more sophisticated and more personalized to your style.
Stabilo makes felt-tip, fine liner pens in a variety of colors that include options for important papers that you'll hand off to other people and options for making your notes pop. Color coding notes may even make them easier to remember.
Try them in all 55 colors, or order them individually to just get your favorites!
Erasers
If you're taking any mathematics or drawing classes, you're sure to need pencils and erasers. For pencils, you can pretty much choose your favorite lead type and between mechanical and traditional styles. But with erasers, there are so many more options!
Erasers come in every possible shape, size, and color these days. So no matter what your personal aesthetic is, there is an eraser to match it.
If your style is cottage core, try some cute frog erasers. More into dark academia? On sites like Etsy, you can find erasers with fun literary quotes on them. (You may even be able to find pencils to match!) If you're into the Y2K trend, you can also find vintage Lisa Frank erasers online.
Pencil Case
Now you need a place to put your pens, pencils, and erasers! There are lots of cool-looking pencil cases. You could try a see-through holographic style or something with a print that reflects your interests.
But the options at the school supply store may seem limited. Instead of settling on something you don't really love, you should try thinking outside the box! After all, what is a pencil case but a small pouch?
If you've exhausted the search for pencil cases, try searching for cosmetic bags instead! They usually come in a larger variety of styles, but they are just about the right size to fit school supplies. You can even check the clearance section of major makeup stores like ULTA for a less expensive pencil case option.
Folders
You may have spent your school life with boring shiny, primary-colored paper folders, but you deserve an upgrade to something more mature and attractive.
Now may be the year to make a change from folders to a portfolio. In one portfolio, you can store all your subjects in one place but still separated from each other. You'll never have to worry about taking the wrong folder home with you again.
Try a portfolio in sleek black leather. It will look professional and goes with anything else you keep in your bag.
School Planners
Planners for teens might be the most essential school supply, developing life skills for teens, acting as a central hub for keeping track of important school requirements. Why not have a planner that really reflects who you are this year and inspires you to stay positive? You can fill a photo planner with photos of friends, family, and fond memories. If you're interested in photography, you can even fill them with the work that you're proudest of.
You can even have a planner specifically designed for students. It makes room for assignments, due dates, grade tracking, and class schedules!
Photo Notebooks
There's no law saying that your notebooks have to be the old college-ruled, spiral-bound that you've been used to. Try out something more trendy this year.
Add an adorable photo cover to the front of any spiral-bound notebook. You can customize the size of your photo cover so that it fits on any notebook you buy at the store, and there are so many fun styles to choose from. You can even make the cover of your notebook look like an Instagram post.
Design every aspect from layout, to the photo you choose, to the text on the front. With lots of attractive fonts to choose from, you can make something really special and unique.
Bag
The coolest backpack of the year continues to be the Fjall Ravenkanken.
They might be on the pricier side, but these backpacks will last you forever because of their high-quality craftsmanship. They're a great size and offer good support, so you won't have to worry about your back giving in to the weight of your supplies. Plus, they come in every color imaginable!
If you're ready to ditch the backpack look entirely, why not try a sizable tote or messenger bag? Find an artist you love on social media and purchase one of their designs in a tote. Or head to a design site like Redbubble and search for designs based on your favorite books or movies.
Lunch Bag
No one likes school lunches, but to bring lunch from home, you should have a great-looking lunch box or bag. The best lunch boxes look cute, but they also keep your food protected and at the right temperature.
Did you know the Hydroflask has come out with a lunchbox with its temperature controlling technology and adorable colors? You can customize them with stickers just like everyone's been doing with their water bottles.
If you don't like Hydroflask, take a page out of Japan's book with a bento box. Any bento box will keep your food separated and protected until you're ready to eat it.
Starting The Year Right With Cute School Supplies
From planners and notebooks to backpacks and folders, every item you use in school can reflect who you are and make your life easier. Find your favorite cute school supplies this year, and go in confident and ready to succeed.
Interested in photo day planners and other customizable supplies? Check out our selection for more! Feel free to Email at info@lifephoto.com or call at 1-888-202-5472 for further discussion.
About LifePhoto: Lifephoto.com, an online digital photo gift store and photo sharing site is renowned as the Original photo day planner, photo day plan providers that are recommended by most of the people all the time. Lifephoto's photo sharing site is designed to give customers a great experience as they use their photos to create unique DIY home decor and gifts.
Like us: https://www.facebook.com/lifephotodotcom/
Follow us: https://www.instagram.com/photodayplanners/
Retweet us: https://twitter.com/photoprint
Subscribe us: https://www.youtube.com/user/Lifephotodotcom
Contact Detail:
Company Name: Life Photo
Contact Person: Media Relations
Email: Send Email
Phone No: +1-888-202-5472
Address: 3215 Golf Road #137, Delafield WI. 53018,
Country: United States
Website Url: https://lifephoto.com


Source: www.PRExhibition.com