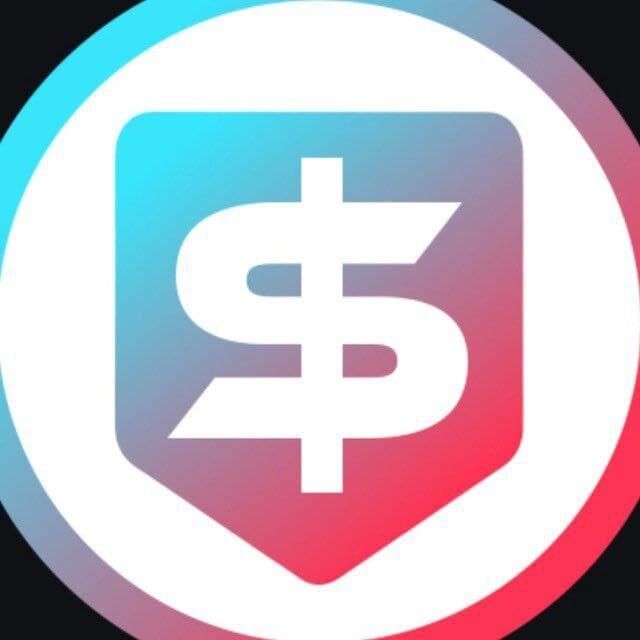 LONDON – October 21, 2021 – A new token, $SIMP, has been created exclusively for adult entertainment stars and their communities.
The token was created after the $SIMP team experienced first-hand the difficulty with monetizing adult content and the problems that occurred as banks continuously tightened regulations on what can and can't be done in the adult industry, according to Elle Brooke, $SIMP's liaison to the adult industry and the company's head of talent relations.
Unlike traditional banking methods, $SIMP provides users the following benefits:
No chargebacks
Instant payouts
No spending limits
Five percent commission on content sold, versus 20 percent by other providers
Complete anonymity for fans
"$SIMP provides freedom to creators and will liberate millions of creators worldwide," Brooke said. "This token is designed to power trust and transactions for the adult entertainment industry."
$SIMP already has the backing of many of the big stars in the adult entertainment industry and many of them will be involved with marketing the project, along with its future developments.
$SIMP has successfully integrated the PocketStars.com and RocketStars.io platforms that boast more than 350,000 fans and more than 17,000 models, bringing their active users to $SIMP and integrating the seamless payment methods that $SIMP offers.
The PocketStars team created $SIMP after facing roadblocks and limited options from traditional financial institutions. By late 2020, PocketStars was actively building an NFT platform to support its creators' premium content needs. But in mid-2021, a shutdown of payment gateways for its core NSFW content subscription platform opened the window for PocketStars to accelerate its plans for a decentralized solution supported by a token, which became $SIMP.
The frictionless $SIMP token operates on the Binance Smart Chain. $SIMP will allow creators to accept crypto as payment for their premium content, tips and monthly or annual subscription charges. Operating on the BSC will allow for near instantaneous transactions.
After its launch, $SIMP plans to integrate with other established platforms in the future to make it the currency of choice across the adult industry.
The global online porn market was worth an estimated $36 billion in 2019 and has grown a further 15 percent during the COVID-19 pandemic. With uncertainty over long-term job stability rife all over the world, more than 500,000 new content creators have started selling NSFW content on the various subscription platforms. This has contributed to a growing acceptance of premium explicit content, which is anticipated to further boost the market by $9.71 billion over the next five years.
"$SIMP is not only an exciting token, but a token of firsts. The first-and-only adult token created by the adult industry for the adult industry. The first long-term solution for payments within the adult industry and the first adult token to launch with integration onto established platforms in the space," Brooke said.
Join the $SIMP Telegram community at t.me/letsallsimp and to find out how to invest in the token, visit letsallsimp.com.
$SIMP can be followed on Instagram and Twitter at @letsallsimp.
YouTube Link: https://www.youtube.com/watch?v=hzK9rQ1eOoU&t=351s
Contact Detail:
Company Name: Simp Token
Contact Person: CryptoKrad
Email: Send Email
Country: United Kingdom
Website Url: https://letsallsimp.com/


Source: www.PRExhibition.com