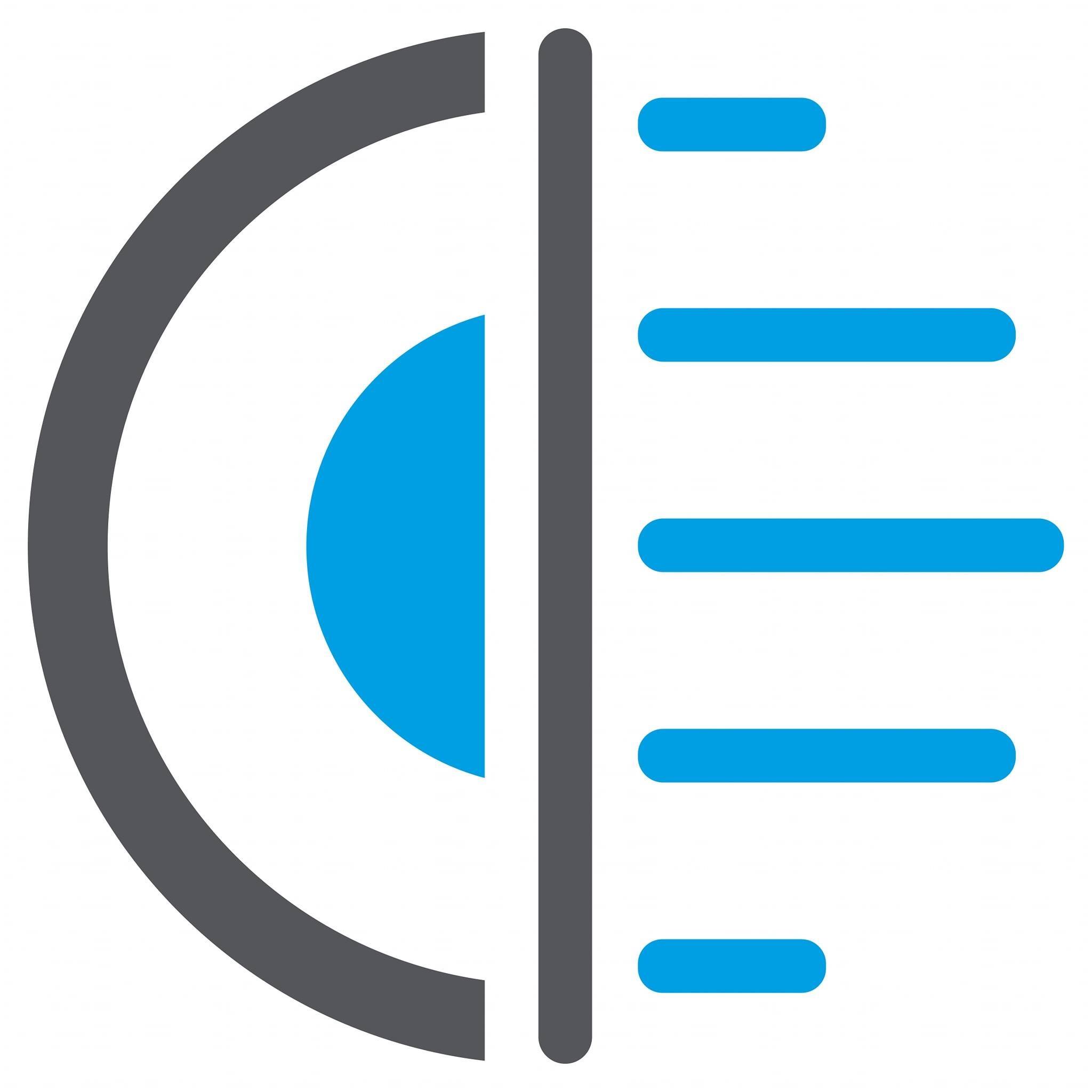 04/22/2022 – Belfast, Northern Ireland, UK: Summer's going to be here sooner than you think, and there's no reason not to grab a pair of Wiley X prescription sunglasses. What's ideal about this product line is that they are the perfect marriage of form and functionality.
All of our Wiley X options come rated in some form or another when it comes to high mass and high-velocity projectiles while ensuring you have the best clarity of vision possible.
At the same time, they safeguard your eyes from those harmful UV rays during the summer months, especially if you're out on the water or some tropical paradise and want to ensure proper eye safety. They also look fantastic, and part of us offering hand-selected models was due to the color and lens choices to give you a great look with your sunglasses this summer 2022.
It doesn't matter what activity you're going to do this summer either. Whether your activity will be white water rafting, hiking, cycling, fishing, or taking a cross country or cross-continent trip on your motorcycle, we have you covered. Our range of Wiley x prescription sunglasses will protect your eyes and keep you safe. But, of course, they're also great if your plans this summer just include sitting on the beach and working on that tan.
Wiley X Omega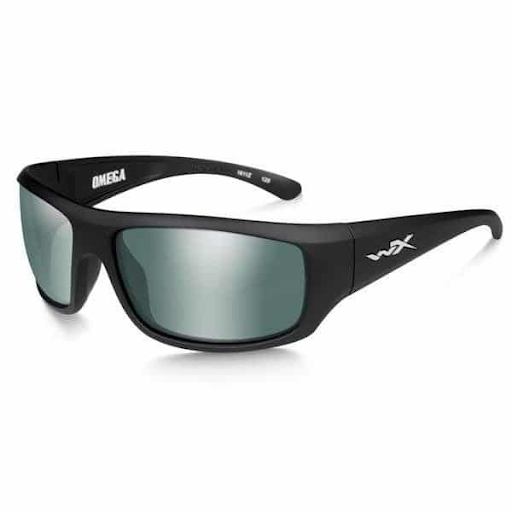 These fashion statements come with a variety of polarized lens colors from Crimson Mirror, Platinum Flash, and Emerald Mirror. We also carry their Kryptek™ Neptune style in Emerald Mirror for those who may need some camouflage this summer.
The Omega model is the perfect choice for a long-overdue fishing trip in the open waters. Whether you're going to go to the Mediterranean or somewhere off in Southeast Asia, these will ensure that you don't get anti-glare and eye fatigue due to prolonged exposure to the sun. You can spend those long sunlight hours all day outside and not have to worry if your prescription safety sunglasses are going to break under the heat or if they accidentally fall off.
Wiley X Ignite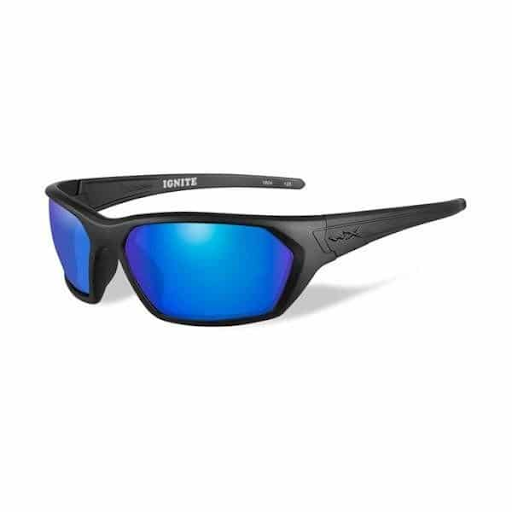 If you're hunting for something with a bonus this summer, then consider the Wiley X Ignite prescription safety sunglasses. Our Z87 ANSI-rated sunglasses come in a muted matt black option with smoke grey lenses or powerful polarized blue mirror glasses. These are the perfect option for cycling around mountains or through the countryside and won't be deterred by any sunlight hitting your face sporadically.
They come with Wiley's Shatterproof Selenite™ lenses, perfect for any debris that might strike your eye area while cycling or other activities. Don't worry about getting scratches with the T-Shell™ lens coating to maintain your lenses through any environment.
Wiley X Kobe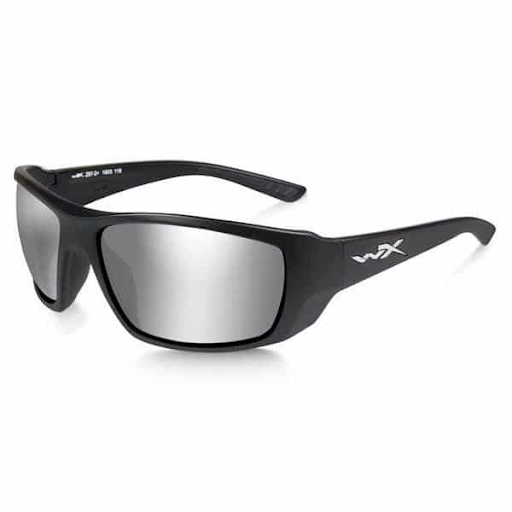 Our final option here is the Wiley X Kobe model. These are perfect for any significant activity and those with that lifestyle. Our prescription safety sunglasses come in Matt Black and our beautiful looking Hickory Brown with Wiley's standard Venice Gold polarized lenses.
Don't let your vision ever get distorted or feel that your glasses will not protect you from damage. Whether you're rock climbing this summer or going rafting through the jungles, these will be there to keep your vision crystal clear and your eyes protected.
All these frames are also perfect if you're going to have to work this summer and need prescription safety sunglasses. Perfect for assignments that keep you outdoors and where you need UVA and UVB protection, on top of all the high impact and velocity protection all Wiley prescription safety sunglasses offer. Keep yourself safe and stylish this summer 2022. Get in touch at info@safetyprotectionglasses.com or call +44 2890 994 190 if you've any queries.
About Us: Safety Protection Glasses, your number one source for safety glasses. Safety Protection Glasses carries a wide variety of protective eyewear including; Laser Safety Glasses, Radiation Safety Glasses, X-ray glasses, Glassworking eyewear, Welding safety glasses, General safety, and Prescription eyewear. Safety Protection Glasses are one of the UK's largest safety protection glasses manufacturers partnered with Phillips Safety Products, we operate as their European partner. Using quality CNC edging facilities, we can offer the highest quality prescriptions in a variety of frames. We're dedicated to giving you the very best lenses and range of frames for your sector, with a focus on safety, dependability, and customer service.
Like us: https://www.facebook.com/SafetyProtectionGlasses/
Follow us: https://www.instagram.com/safetyprotectionglasses/ and https://www.pinterest.co.uk/SPGGlasses/
Subscribe us: https://www.youtube.com/channel/UC0J43ilfsQruKIOxqMQc0Gw/videos
Contact Detail:
Company Name: Safety Protection Glasses
Contact Person: Ryan Phillips
Email: Send Email
Phone No: +44 2890 994 190
Address: Unit 11, Agnes Street Industrial Estate, Belfast, BT13 1GB
State: Northern Ireland
Country: United Kingdom
Website Url: https://safetyprotectionglasses.com/


Source: www.PRExhibition.com