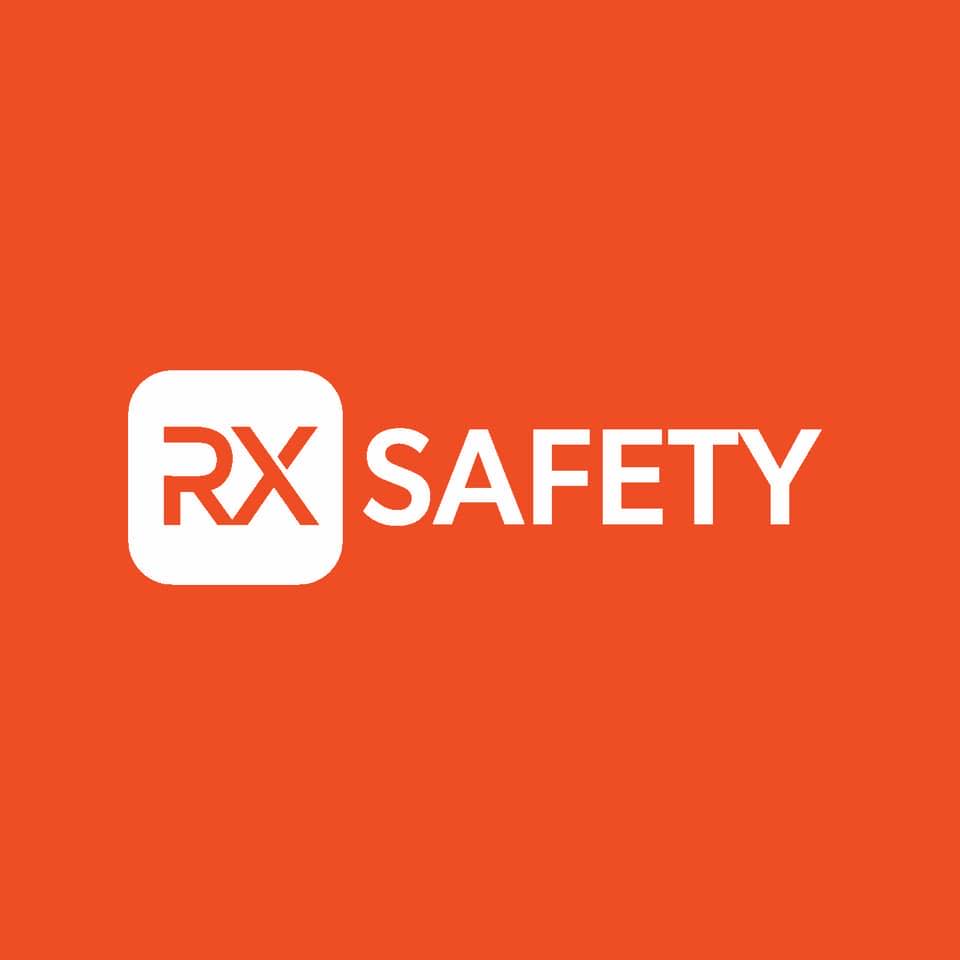 05/16/2022 – Middlesex, NJ: There are many eyewear options available for outdoor activities like hiking. In fact, prescription sunglasses are a great option for those who need a prescription. Contacts are not for everyone, and when it comes to activities like hiking, prescription sunglasses offer great benefits like shielding your eyes from the blazing sun above.
But we know sometimes making the right choice can be overwhelming. With a lot of options to choose from, sometimes you don't know exactly what to look for.
Don't worry, we've got you.
In this article we'll be unveiling our top prescription sunglasses for hiking. But first, we'll get into features that you should keep in mind when looking for your eyewear.
Before you buy your prescription sunglasses
In short, prescription sunglasses allow you to focus on enjoying the journey and your trail, all while protecting your eyes.
While hiking, it is important to consider the environment you're in. For instance, whether your trail is on the shorter or longer side, you'll definitely want to be comfortable. For that reason, lightweight and comfortable frames are recommended.
Also, try to choose options with polarized lenses. This will protect your eyes against the glare, providing you with better focus for navigating the outdoors. It will also provide a better color contrast, especially if you are hiking near the water.
Lastly, rubberized temple bars and nose pads in frames are great as well. Not only will this provide an added level of comfort, but it will guarantee your frame will stay on your face.
Our recommendations for hiking
RX Safety has a wide range of prescription sunglasses from top brands. Our prescription lenses, colors, and coatings are high-quality and are also affordable, making high-quality eyewear available to everyday individuals.
Now that you have a better idea of what to consider before purchasing your prescription sunglasses, let's take a look at some of our top-performing prescription sunglasses for hiking.
To start, we have our Wiley X P-17 Prescription Sunglasses. These rectangular frames are great because they are extremely comfortable. In fact you can wear them for longer periods of time giving you a more pleasant hiking experience. They block out peripheral light while also providing 100% UVA/UVB protection and have the option of selecting polarized lenses.

The Nike Premier Prescription Sunglasses are also great prescription sunglasses to take with you while out on a hike. These rectangular frames feature soft rubber inlay nose pad and temple tips, providing superior comfort for the hiker. They come in mirror and polarized lenses as well.

Oakley Drop Point Sunglasses are rectangular, wrap around glasses that offer comfort and lightweight components. The lenses filter out harmful blue light up to 400nm and 100% UVA, UVB, and UVC, providing great protection while outdoors. With many additional features, these glasses offer great optics for any outdoor adventure, including visual enhancements.

We have highly trained customer service representatives and optometrists who are waiting to speak with you regarding our highly performative prescription sunglasses for your next hiking adventure.
So if you have any additional questions, feel free to ask away–we'd be more than happy to hear from you.
About Us:
Rx Safety is an American manufacturer of affordable prescription safety glasses and performance eyewear. A family-owned and operated business, with a state-of-the-art digital ophthalmic lab and the online store providing affordable, top-of-the-line prescription safety glasses, sunglasses and performance eyewear on the market. All the safety glasses always meet or exceed the ANSI Z87+ standards for high impact, to be safe and secure while working in any kind of hazardous environment. Besides standard safety glasses, we offer a broad selection of prescription shooting and tactical glasses, prescription youth sports glasses, fishing and motorcycle glasses designed and tested to meet our high standards. As an authorized distributor of Wiley X, Bobster, ESS, and BodySpecs, Rx-Safety.com offers a full line of prescription safety glasses straight from the manufacturer at wholesale prices. Feel free to call at 732-356-1493 or email at service@rx-safety.com.
Like us: https://www.facebook.com/RxSafety/
Follow us: https://www.instagram.com/rx_safety/
Subscribe us: https://www.youtube.com/user/RXSafetyVideos/
Retweet us: https://twitter.com/RXSafetyEyewear/
Contact Detail:
Company Name: RX Safety Glasses
Contact Person: Ryan Phillips
Email: Send Email
Address: 123 Lincoln Blvd, Middlesex
State: NJ 08846
Country: United States
Website Url: https://rx-safety.com/


Source: www.PRExhibition.com