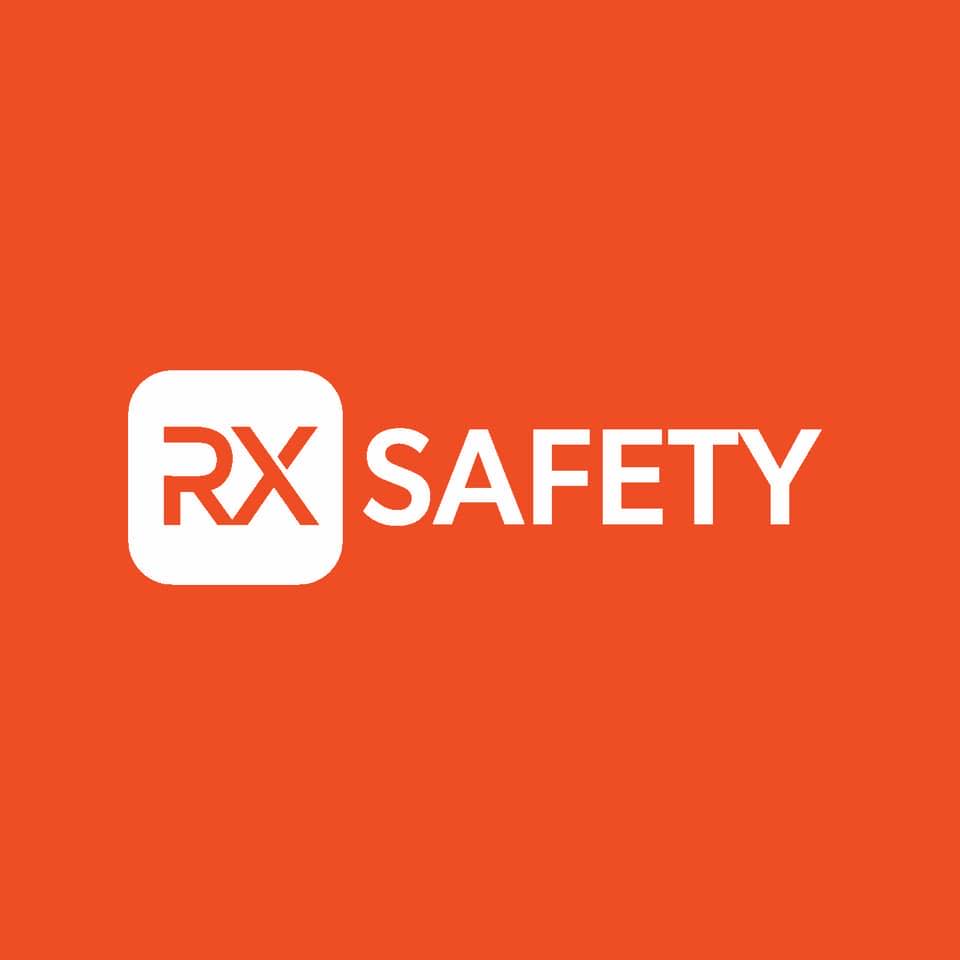 05/25/2022 – Middlesex, NJ: The Memorial Day Sale at RX-Safety is on NOW! Head to RX-Safety.com for all your optical protection needs. Also, check out the sitewide sale on all prescription safety glasses, safety goggles, prescription sunglasses, and accessories. In fact, all items are currently 25% off the regular price. However, we encourage our customers to act quickly as this sale is already in full swing and ongoing until the end of the day on May 30th! Simply add your items to your cart and head to checkout. Then, while checking out you can add the promo code MDSALE22 to your order! This will take an outstanding 25% discount off of your entire order!
Also, this Memorial Day, RX-Safety wants to equip our customers with safety, protection, and style. RX-Safety is family-owned and runs the optical lab and online store. Therefore, RX-Safety is proud to lead the online optical safety segment in the category of prescription safety glasses. The mission and goal of RX-Safety is to provide our customers with affordable, high-quality prescription safety glasses. Also, these include prescription safety sunglasses, prescription tactical glasses, performance eyewear, and more. This Memorial Day as we get ready for summer, we encourage our customers to protect their eyes with RX-Safety's glasses. They are excellent for all outdoor segments including the beach, motorcycle riding, shooting ranges, athletics, and more!
RX-Safety takes serious pride in our responsibility to protect the eyes of men and women in the military. We keep this in mind, especially on Memorial Day as we equip our customers that work in tactical situations with quality eye gear. In fact, our commitment is to provide the best prescription safety glasses available in the market. All our safety glasses are ANSI Z87 approved for high impact protection in all environments. Additionally, we have a wide collection of prescription tactical glasses and MIL-PRF-32432 military standard certification glasses. Therefore, our collection of prescription safety sunglasses is ideal for all of those hard-working customers who work or play outdoors. RX-Safety works hard to ensure that our collections are made for any environment or segment that our customers can be faced with.
Therefore, this Memorial Day, shop for the best prescription safety glasses at Rx Safety. Many of our glasses have a rating beyond ANSI Z87 standards. We are proud to establish the best online experience to find your safety glasses. Therefore, this includes personalizing your safety lenses the way you want them. During this Memorial Day sale, take the time to create stylish prescription safety glasses with our customization features. Also, with high quality lens materials such as polycarbonate safety lenses, trivex lenses, high index safety lenses, and more, we want to give our customers the best customization experience. At RX-Safety, we merge comfort, protection, and style with our mirror coatings, photochromic safety glasses, anti-scratch safety lenses, and anti-fog lenses.
This Memorial Day 2022, head on over to RX-Safety.com to check out the 25% off sitewide sale. At RX-Safety, our mission is to utilize our expansive inventory and in-house optical lab to provide our customers with the best experience when buying prescription safety glasses online. Head to RX-Safety.com today to find your perfect pair!
About Us:
Rx Safety is an American manufacturer of affordable prescription safety glasses and performance eyewear. A family-owned and operated business, with a state-of-the-art digital ophthalmic lab and the online store providing affordable, top-of-the-line prescription safety glasses, sunglasses, and performance eyewear on the market. All the safety glasses always meet or exceed the ANSI Z87+ standards for high impact, to be safe and secure while working in any kind of hazardous environment. Besides standard safety glasses, we offer a broad selection of prescription shooting and tactical glasses, prescription youth sports glasses, fishing, and motorcycle glasses designed and tested to meet our high standards. As an authorized distributor of Wiley X, Bobster, ESS, and BodySpecs, Rx-Safety.com offers a full line of prescription safety glasses straight from the manufacturer at wholesale prices. Feel free to call at 732-356-1493 or email at service@rx-safety.com.
Like us: https://www.facebook.com/RxSafety/
Follow us: https://www.instagram.com/rx_safety/
Subscribe us: https://www.youtube.com/user/RXSafetyVideos/
Retweet us: https://twitter.com/RXSafetyEyewear/
Contact Detail:
Company Name: RX Safety Glasses
Contact Person: Ryan Phillips
Email: Send Email
Address: 123 Lincoln Blvd, Middlesex
State: NJ 08846
Country: United States
Website Url: https://rx-safety.com/


Source: www.PRExhibition.com