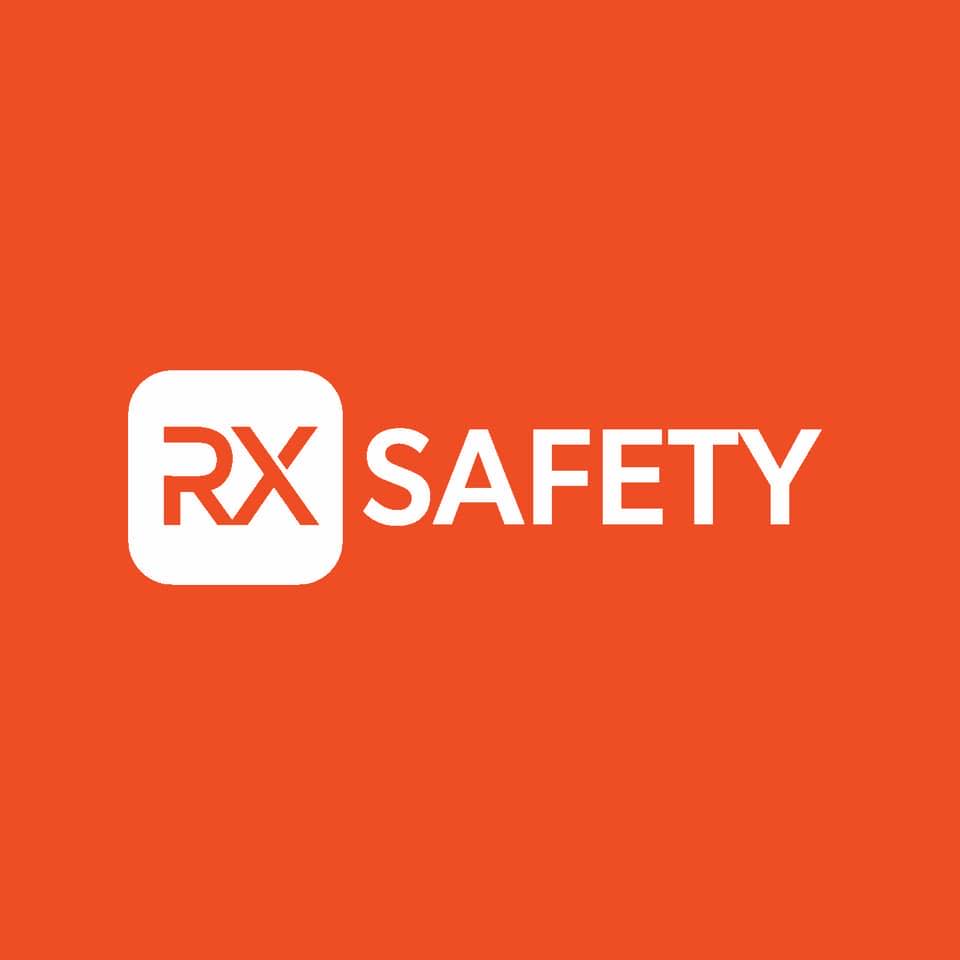 09/15/2022 – Middlesex, NJ: Another great addition to our always-growing collection, RX Safety adds a great pair of regular glasses from Dickies.
Many may have heard the name Dickies as top-tier clothing and a fashion brand that has become extremely popular as of late. They cater to the common working man or woman as well as the skateboard community with their minimalist style and ultimate durability.
It made sense they would expand to the eyewear industry, and we currently are offering three styles, with many more to come along the lines. We commonly focus on prescription safety glasses or just safety glasses but felt that this was an expansion into eyewear that matched our vision.
All of our current offerings are extremely lightweight, not weighing down or slipping off the face, while at the same time being made of quality materials to ensure they last properly until the next pair of eyewear is needed. Of course, one thing you'll quickly notice with the frame styles is that they perfectly match the styles and themes of Dickies clothing brand.
All of these frames also come with a 180 flex hinge which helps any of the options you select below to become one of the best fits you'll ever get when it comes to eyewear and prescription glasses in general.
DK104

Suited for a large head, the Dickies DK104 are geared towards males. They come in a rectangular frame which is a hard metal, to ensure that durability while keeping their weight low. They're meant to be worn all day as regular prescription glasses and come with additional comfort with rubberized temples and nose pads.
Regarding our style offering, we offer the DK104 stylish frames in either gray or black.
DK111

Another option for men looking to grab an extremely high-quality pair of glasses. The DK111 comes in sleek gunmetal or a more minimalist black color. They have that vintage aviator look and style that's a very popular style and are geared towards larger heads. They come with similar comfort as the DK104, while at the same time are constructed out of metal.
DK203

Our final Dickies offering is the DK203 model. These are actually one of the larger options, best suited for men with large to extra-large heads. It's also currently our only option with the construction materials being completely plastic. That helps to make it the lightest offering as well. These fashionable glasses come in either matte navy or matte black.
Keep in mind that we don't just have you buying our frames, but we help to offer a complete end-to-end solution where you're able to shop our fashionable styles while also able to get your prescription and any type of specialized coatings or colorings on your lenses. This will help to make this eyewear pop out, even more, become more durable, and be a perfect compliment for those who wear the Dickies brand or simply appreciate eyewear with a lot of design behind it.
About Us:
Rx Safety is an American manufacturer of affordable prescription safety glasses and performance eyewear. A family-owned and operated business, with a state-of-the-art digital ophthalmic lab and the online store providing affordable, top-of-the-line prescription safety glasses, sunglasses, and performance eyewear on the market. All the safety glasses always meet or exceed the ANSI Z87+ standards for high impact, to be safe and secure while working in any kind of hazardous environment. Besides standard safety glasses, we offer a broad selection of prescription shooting and tactical glasses, prescription youth sports glasses, fishing, and motorcycle glasses designed and tested to meet our high standards. As an authorized distributor of Wiley X, Bobster, ESS, and BodySpecs, Rx-Safety.com offers a full line of prescription safety glasses straight from the manufacturer at wholesale prices. Feel free to call at 732-356-1493 or email at service@rx-safety.com.
Like us: https://www.facebook.com/RxSafety/
Follow us: https://www.instagram.com/rx_safety/
Subscribe us: https://www.youtube.com/user/RXSafetyVideos/
Retweet us: https://twitter.com/RXSafetyEyewear/
Contact Detail:
Company Name: RX Safety Glasses
Contact Person: Ryan Phillips
Email: Send Email
Address: 123 Lincoln Blvd, Middlesex
State: NJ 08846
Country: United States
Website Url: https://rx-safety.com/


Source: www.PRExhibition.com