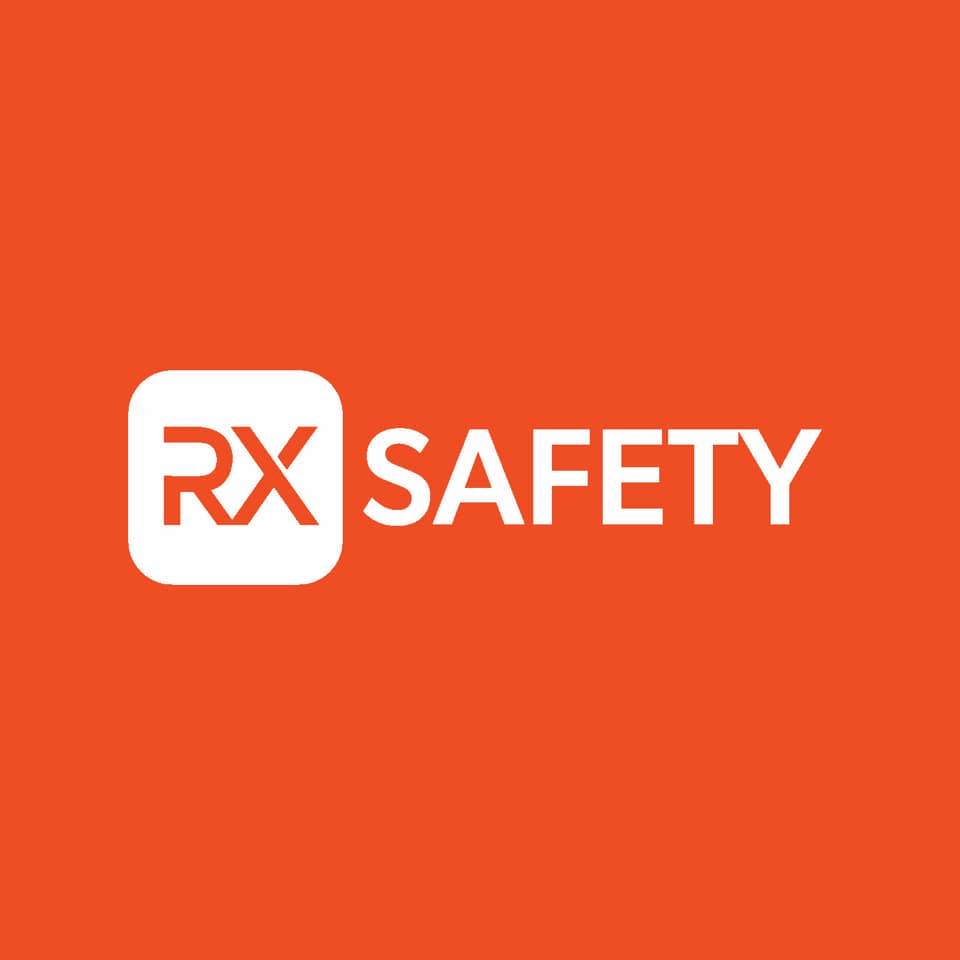 When it comes to safety, we should never compromise. Whether you're working in a high-risk environment or enjoying outdoor activities, protecting your eyes is paramount. That's where Bomber Eyewear comes into play, a brand known for its unwavering commitment to safety and durability. At RX Safety, we are proud to offer a wide selection of Bomber Eyewear that caters to your safety needs while keeping you stylish and comfortable.
Bomber Eyewear is a brand that has made safety its top priority. With a mission to provide eyewear that can withstand the harshest conditions while keeping your eyes secure, Bomber Eyewear has earned a reputation for crafting some of the most robust and reliable safety eyewear on the market. Their dedication to safety is unwavering, and their products reflect this commitment.
At RX Safety, we understand that safety doesn't mean sacrificing style. That's why we offer a diverse range of Bomber Eyewear styles to cater to different preferences. Whether you're looking for sporty eyewear to accompany you on your adventures or casual frames for everyday use, Bomber Eyewear has you covered. Their collection combines functionality with fashion, ensuring you look good while staying safe.
Top Picks from Bomber Eyewear
Here are three high-quality Bomber Eyewear safety glasses that are worth considering:
Bomber Eyewear E-Bomb

Designed for active individuals, the Bomber Eyewear E-Bomb offers a sleek and sporty look with unbeatable safety features. These Bomber Eyewear safety glasses offer the perfect fusion of style, protection, and comfort. With 100% UVA and UVB protection, your eyes remain shielded. You can also pick from four color variations to match your style. Plus, E-Bomb glasses meet ANSI Z87+ safety standards for top-tier protection you can rely on.
Bomber Eyewear Ahi-Bomb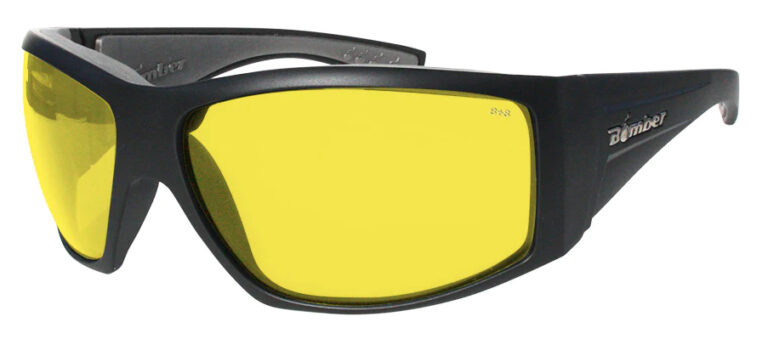 If you prefer a more casual style, the Bomber Eyewear Ahi-Bomb combines comfort and protection for everyday wear. These Bomber Eyewear safety glasses are the epitome of robust durability and unmatched protection, tailor-made for challenging environments such as the open sea, workshops, and the great outdoors. They feature oversized frames for enhanced coverage and comfort across various face shapes, complete with a foam lining for a secure fit that prevents slipping, and they even float to avoid loss in water. With 100% UVA and UVB protection and a choice of five lens colors, including anti-fog options, Ahi-Bomb exceeds ANSI Z87+ safety standards, ensuring unwavering protection in demanding conditions.
Bomber Eyewear Bug-Bomb

For those who want a unique and fashionable option, the Bomber Eyewear Bug-Bomb is a standout choice that doesn't compromise on safety. These safety goggles offer style, protection, and comfort. With 100% UVA/UVB defense, they shield your eyes from harmful rays and have a comfy foam gasket for long hours. Choose from two frame and lens colors, plus anti-fog lenses for clear vision in tough conditions. Meeting ANSI Z87+ standards, these goggles guarantee top-tier protection.
Where to Find Bomber Eyewear
If you're interested in experiencing the best in safety with Bomber Eyewear, you can find these exceptional products at RX Safety. We are dedicated to providing top-notch safety eyewear that ensures the well-being of your eyes, no matter your lifestyle or profession.
Bomber Eyewear's commitment to safety, durability, and style makes it the ideal choice for those seeking the best in safety eyewear. Whether you're at work or play, Bomber Eyewear has your back, ensuring your eyes remain safe and your vision remains clear. Experience the best in safety with Bomber Eyewear, available at RX Safety, and make a statement that says safety is a top priority.If you have any questions, talk to our experts through our chat, e-mail us at service@rx-safety.com, or give us a call at +1 888 245 6638.
About Us:
Rx Safety is an American manufacturer of affordable prescription safety glasses and performance eyewear. A family-owned and operated business, with a state-of-the-art digital ophthalmic lab and the online store providing affordable, top-of-the-line prescription safety glasses, sunglasses, and performance eyewear on the market. All the safety glasses always meet or exceed the ANSI Z87+ standards for high impact, to be safe and secure while working in any kind of hazardous environment. Besides standard safety glasses, we offer a broad selection of prescription shooting and tactical glasses, prescription youth sports glasses, fishing, and motorcycle glasses designed and tested to meet our high standards. As an authorized distributor of Wiley X, Bobster, ESS, and BodySpecs, Rx-Safety.com offers a full line of prescription safety glasses straight from the manufacturer at wholesale prices.
Contact Detail:
Company Name: RX Safety Glasses
Contact Person: Ryan Phillips
Email: Send Email
Address: 123 Lincoln Blvd, Middlesex
State: NJ 08846
Country: United States
Website Url: https://rx-safety.com/


Source: www.PRExhibition.com