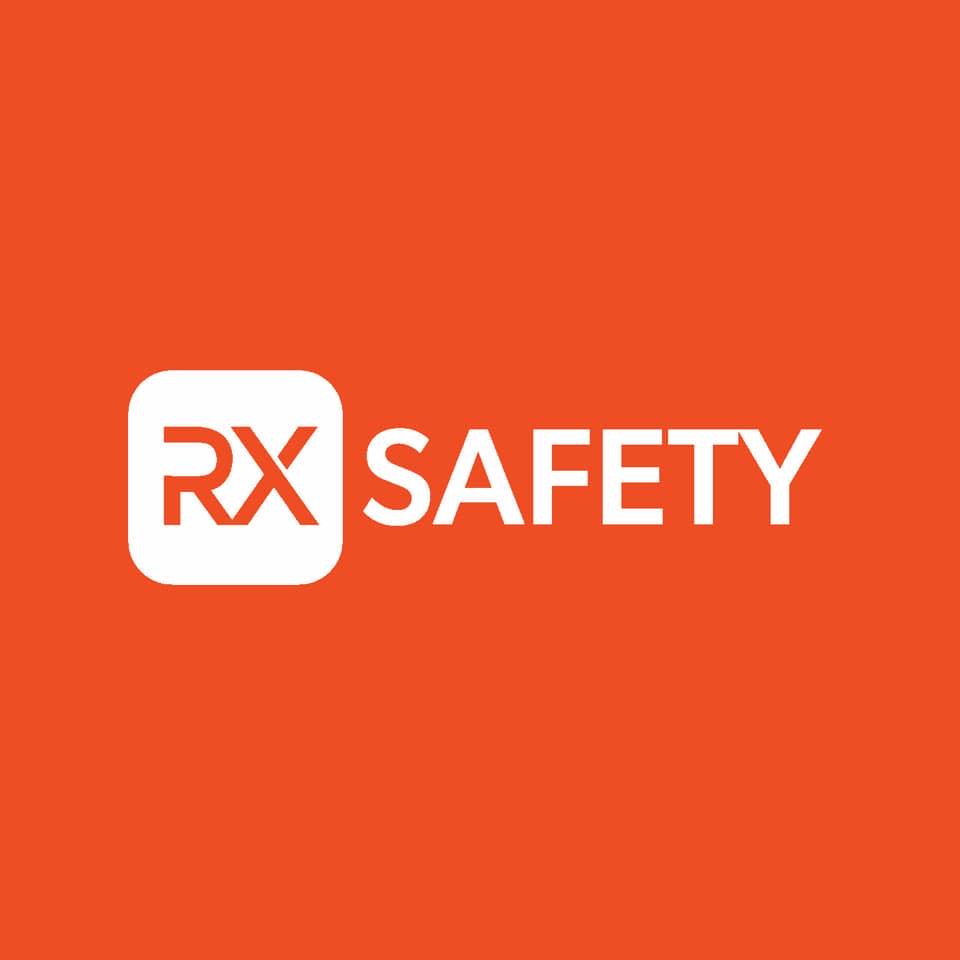 03/04/2022 – Middlesex, NJ: Your frames provide more than just visual clarity. In fact, they can actually be a way to compliment your style and provide a sense of style and expression to your everyday looks.
But what happens when your everyday eyewear gets scratched or becomes damaged? Don't worry, we've got just the solution for you.
In this brief article, we'll be discussing RX Safety's lens replacement program. We'll talk about how practical the process is, and give you everything you need to know to provide you with a seamless experience when upgrading your lenses onlines.
Let's get started.
A practical process
The lens replacement program at RX Safety is really practical, and can be done without the added hassle. Just send or order your new frames to us, and we'll get them back to you.
If you already have a frame that you love and just need to upgrade your lenses, that works as well.
So keep reading. Next we'll take you step by step so you can see just how easy our process is.
The how-to
First, you'll start with our online form. Simply select the type of frame you are sending us as well as provide a brief description as well. From sunglasses to safety glasses, and more, our replacement service is extremely extensive.

Next, select the lens options that you want to upgrade to. At RX Safety, we have a variety of lens coatings and colors that can enhance your optical experience as well.
Lastly, upload or fill out your prescription– we'll take it from there.
Advantages of RX Safety's Lens Replacement Service
One benefit from our lens replacement service is that you can continue to feel comfortable and have a sense of familiarity with the style you've grown to love. By wearing your same lenses, you get a consistency of what works best for your personal style and optical needs.
Another great benefit is that our program is budget friendly. Because many optical stores will attempt to sell you new frames as well, we'll focus on the lenses themselves, saving you money in the long run.
Contact us
Getting your lenses replaced have never been easier with our accessible lens program service.
So keep your admired lenses and continue your unique eyewear journey with RX Safety.
Our highly trained customer service representatives are ready to assist you with any questions you may have about information in this article or our process itself.
So feel free to contact us–we're here to help you. Our highly trained customer service representatives are eager to help you. If you have any questions, feel free to contact us, and don't miss out on our storewide sale this International Women's Day!
About Us:
Rx Safety is an American manufacturer of affordable prescription safety glasses and performance eyewear. A family-owned and operated business, with a state-of-the-art digital ophthalmic lab and the online store providing affordable, top-of-the-line prescription safety glasses, sunglasses and performance eyewear on the market. All the safety glasses always meet or exceed the ANSI Z87+ standards for high impact, to be safe and secure while working in any kind of hazardous environment. Besides standard safety glasses, we offer a broad selection of prescription shooting and tactical glasses, prescription youth sports glasses, fishing and motorcycle glasses designed and tested to meet our high standards. As an authorized distributor of Wiley X, Bobster, ESS, and BodySpecs, Rx-Safety.com offers a full line of prescription safety glasses straight from the manufacturer at wholesale prices. Feel free to call at 732-356-1493 or email at service@rx-safety.com.
Like us: https://www.facebook.com/RxSafety/
Follow us: https://www.instagram.com/rx_safety/
Subscribe us: https://www.youtube.com/user/RXSafetyVideos/
Retweet us: https://twitter.com/RXSafetyEyewear/
Contact Detail:
Company Name: RX Safety Glasses
Contact Person: Ryan Phillips
Email: Send Email
Address: 123 Lincoln Blvd, Middlesex
State: NJ 08846
Country: United States
Website Url: https://rx-safety.com/


Source: www.PRExhibition.com