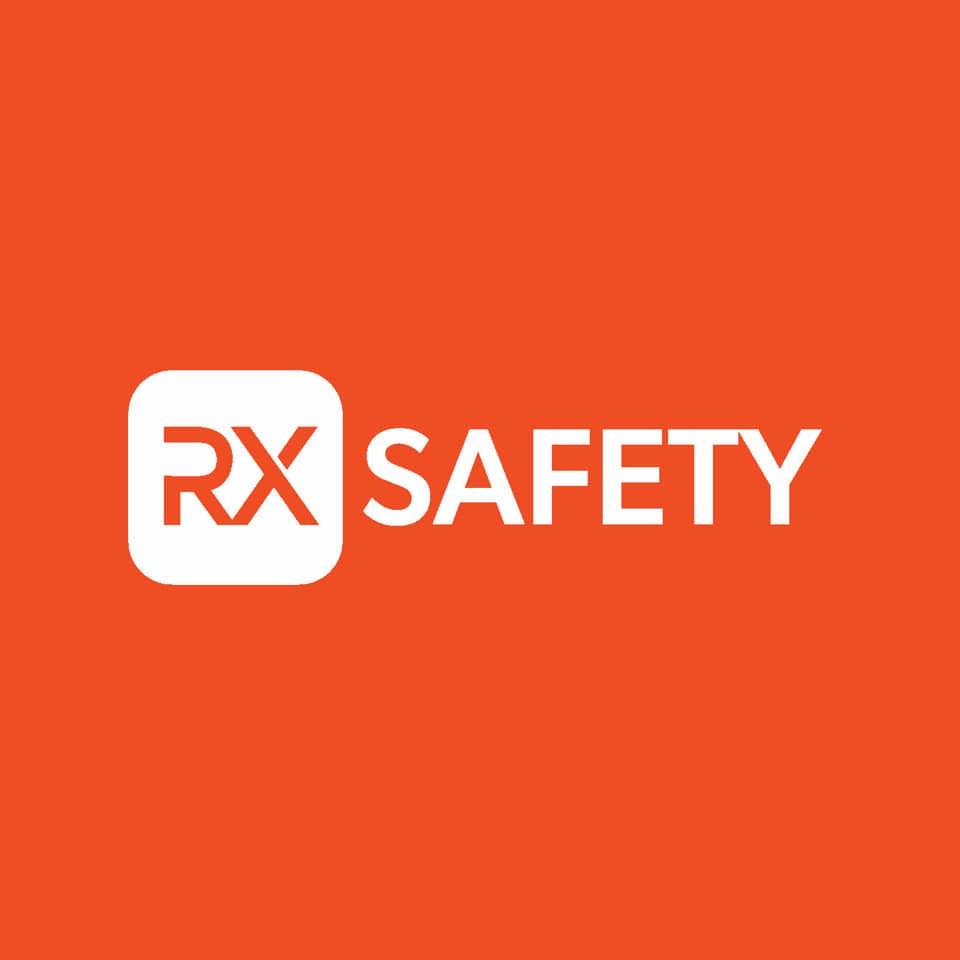 04/18/2022 – Middlesex, NJ: With summer days steadily approaching, outdoor industries will soon pick up again. So if you're working outdoors, safety glasses with transition lenses would be a great option.
What are transition lenses? They are a high-quality form of photochromic lenses that prohibit destructive UVA/UVB rays from the sun. These lenses darken in sunlight when exposed to UV light and become clear again when UV light diminishes.
There are many great styles we offer on our transition safety glasses which we'll highlight later. We'll also discuss several of these styles as well.
But first, a few benefits of transitions themselves.
Are transitions worth it?
Transitions have great benefits that one should consider, especially if they are working outdoors or frequently transitioning between outdoor and indoor environments.
To start, with transitions, you won't have to have a separate pair of sunglasses for bright lit conditions. You can protect yourself from harmful UV rays with one pair of glasses, making them extremely convenient.
Also because they adjust to the perfect tint, they are ideal in a variety of situations, compared to standard sunglasses.
Transitions will benefit you in most lighting environments. This will help you avoid squinting while doing activities and working outdoors.
Where can you get transitions?
RX Safety offers prescription safety glasses with the option to get transition lenses for all safety glasses. So you won't have to miss out on the styles you love. And at RX Safety we also offer a wide range of coatings to best upgrade your safety glasses.
But we also offer safety glasses with transition lenses, without prescription as well. So either way, we've got you covered on all the latest styles.
Our top recommended transitions
To start, let's take a look at the non-prescription PSG-TG-206YBS safety glasses. These sleek, stylish safety glasses are excellent for working outdoors. They feature a photochromic lens, turning from clear indoors to gray in the sun offering a wide range of coverage. They are also lightweight and comfortable frames, which is great for being worn for long periods of time. And meeting ANSI Z87+ standards, they offer great protection as well.

The non-prescription PSG-TG-1205-BK transition safety glasses is another great option for working outdoors. These safety glasses turn from clean indoors to grey in the sun, perfect for transitioning indoors and outdoors. The lenses are also highly regulated for optimum protection while these sleek, edgy frames come in several styles for a variety. Lightweight and durable, they are also ANSI Z87+ certified.

The non-prescription Photochromic Safety Glasses PSG-TG-703 offer an unprecedented sophistication like no other. Great for both indoor and outdoor working environments, these wrap around frames tint gray in the sun and turn clear indoors providing depth and distinction. These lenses are OSHA-Compliant lenses and overall the glasses are comfortable and durable. ANSI Z87+ approved, these glasses offer fundamental coverage for outdoor exposure.

Contact us
Again, all of our safety glasses at RX Safety can be offered in transitions. Our quality frames will offer safety and consistency with every wear, providing you the comfort you need when doing outdoor activities of various kinds, in various environments.
So contact us online. Our customer service representatives are also available by phone and would be happy to help you with any additional information on our transitions and the styles.
About Us:
Rx Safety is an American manufacturer of affordable prescription safety glasses and performance eyewear. A family-owned and operated business, with a state-of-the-art digital ophthalmic lab and the online store providing affordable, top-of-the-line prescription safety glasses, sunglasses and performance eyewear on the market. All the safety glasses always meet or exceed the ANSI Z87+ standards for high impact, to be safe and secure while working in any kind of hazardous environment. Besides standard safety glasses, we offer a broad selection of prescription shooting and tactical glasses, prescription youth sports glasses, fishing and motorcycle glasses designed and tested to meet our high standards. As an authorized distributor of Wiley X, Bobster, ESS, and BodySpecs, Rx-Safety.com offers a full line of prescription safety glasses straight from the manufacturer at wholesale prices. Feel free to call at 732-356-1493 or email at service@rx-safety.com.
Like us: https://www.facebook.com/RxSafety/
Follow us: https://www.instagram.com/rx_safety/
Subscribe us: https://www.youtube.com/user/RXSafetyVideos/
Retweet us: https://twitter.com/RXSafetyEyewear/
Contact Detail:
Company Name: RX Safety Glasses
Contact Person: Ryan Phillips
Email: Send Email
Address: 123 Lincoln Blvd, Middlesex
State: NJ 08846
Country: United States
Website Url: https://rx-safety.com/


Source: www.PRExhibition.com