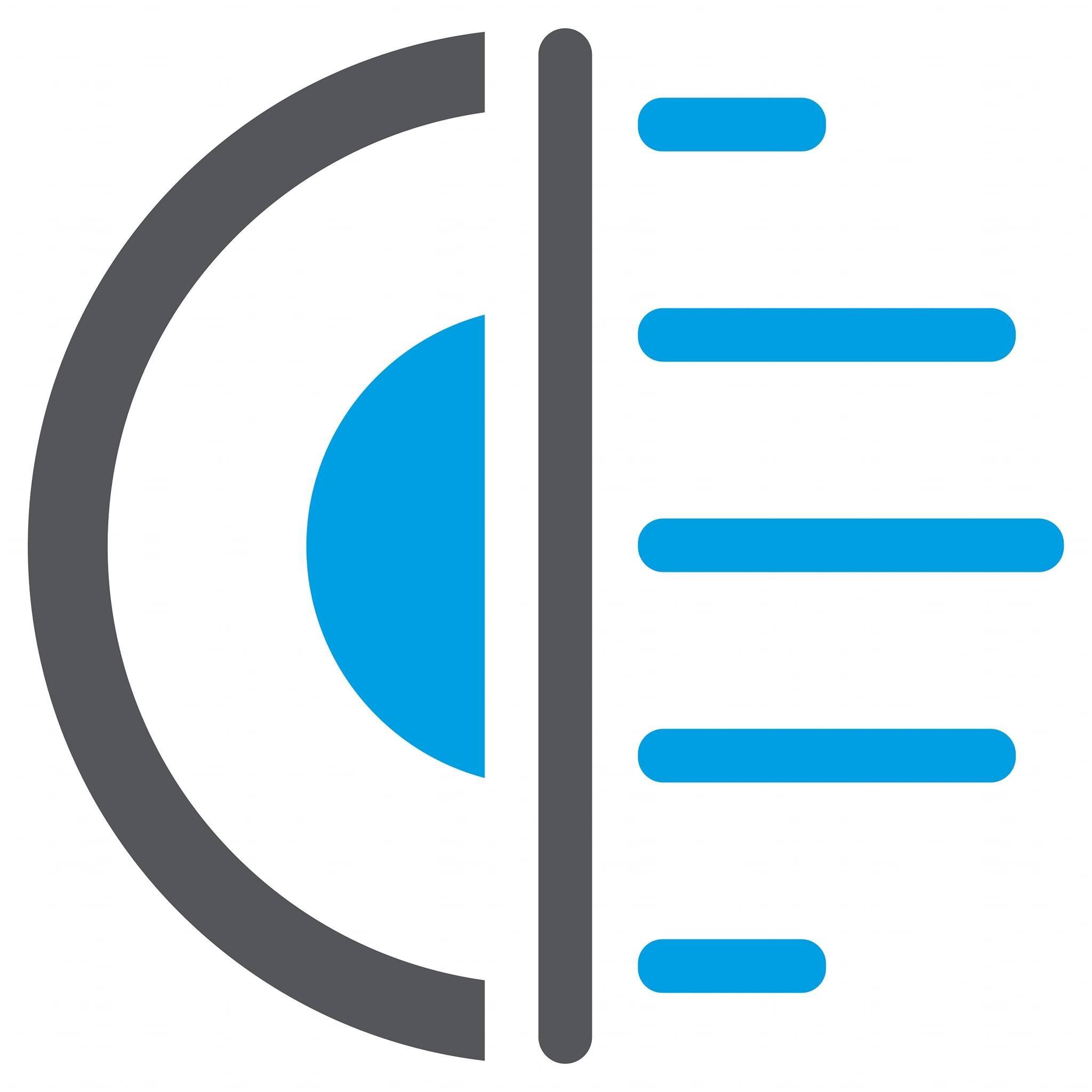 07/21/2022 – Belfast, Northern Ireland, UK: Sometimes we prefer a more muted or minimalist look that can come with rimless prescription safety glasses. They help to not look oversized on faces of all shapes and sizes yet still offer that level of protection you will need.
There's also a dual function here as these prescription safety glasses won't look like traditional safety glasses, allowing for them to easily be worn in any setting, not just those hazardous ones where you need eye protection.
OnGuard 125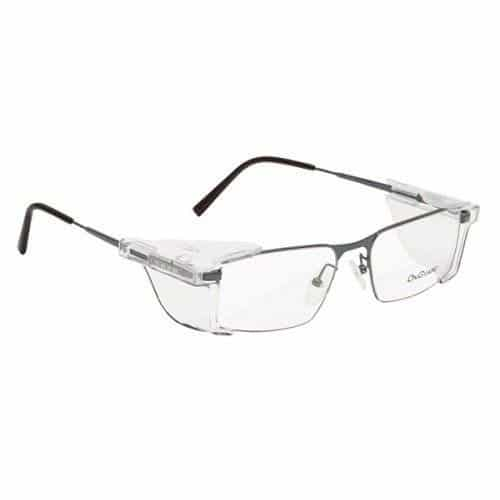 You won't even think that these are safety glasses without their detachable side shields being on, but rest assured that these frames are just as durable as any other type of prescription safety glasses out there. They have also passed the rigorous European high impact standards of EN166F to ensure maximum comfort and safety.
The OnGuard 125 model comes in two distinct colors, either brushed silver or chocolate chrome, and is actually semi-rimless. Yet even being semi-rimless has less pronounced features, making it perfect for those medium to smaller-sized faces. Being semi-rimless makes them perfect for all shapes as well.
The frames themselves are made from durable metal yet cushioned with adjustable nose pads to make sure they're sitting on your face correctly. So enjoy these minimalist and sporty frames any time of the day.
RX 691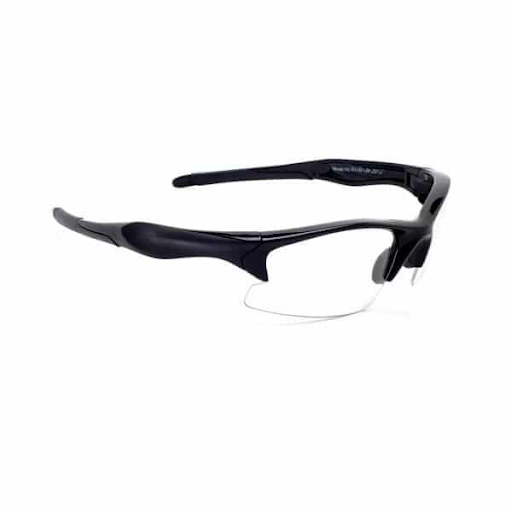 This model frame is also semi-rimless and comes with a wraparound style that helps offer maximum protection and less of a need for any type of side shields. At Safety Protection Glasses, we offer these in two color models, silver and black. They're best for medium to larger heads and are unisex in design.
You won't have any issues with all-day wear and working with these on as the frame is constructed from TR-90 nylon, which you may already know is extremely lightweight and durable, helping to pass the EN166F certification process.
If you're looking for a simple frame just for protection, then consider grabbing a pair of the RX-691 models.
RX-180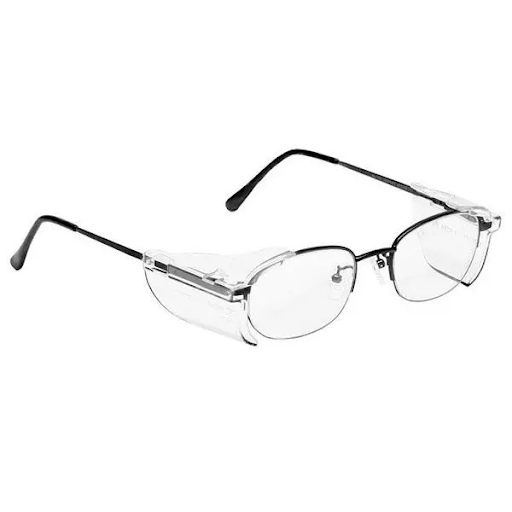 When you look at the design, you wouldn't even think these were an option as prescription safety glasses. The RX-180 comes in a contemporary semi-rimless design made from one of the strongest materials. The frames are 100% titanium, which is not only extremely durable but also very light and helps those with sensitive skin avoid any allergies.
This model also comes with detachable side guards, so you can easily remove them and wear them as a standard pair of glasses that still offer significant protection throughout the day and night. In addition, we offer these frames in both contemporary brown and black colors that help to mix and match with many styles.
All of these frames can comfortably hold high prescriptions, and as always, at Safety Protection Glasses, we can help you get the best pair and answer any questions you may have about our options above or any of our offerings. You can seamlessly order everything online as well as long as you know your prescription. Get in touch at info@safetyprotectionglasses.com or call +44 2890 994 190 if you've any queries.
About Us: Safety Protection Glasses, is your number one source for safety glasses. Safety Protection Glasses carries a wide variety of protective eyewear including; Laser Safety Glasses, Radiation Safety Glasses, X-ray glasses, Glassworking eyewear, Welding safety glasses, General safety, and Prescription eyewear. Safety Protection Glasses are one of the UK's largest safety protection glasses manufacturers partnered with Phillips Safety Products, we operate as their European partner. Using quality CNC edging facilities, we can offer the highest quality prescriptions in a variety of frames. We're dedicated to giving you the very best lenses and range of frames for your sector, with a focus on safety, dependability, and customer service.
Like us: https://www.facebook.com/SafetyProtectionGlasses/
Follow us: https://www.instagram.com/safetyprotectionglasses/ and https://www.pinterest.co.uk/SPGGlasses/
Subscribe us: https://www.youtube.com/channel/UC0J43ilfsQruKIOxqMQc0Gw/videos
Contact Detail:
Company Name: Safety Protection Glasses
Contact Person: Ryan Phillips
Email: Send Email
Phone No: +44 2890 994 190
Address: Unit 11, Agnes Street Industrial Estate, Belfast, BT13 1GB
State: Northern Ireland
Country: United Kingdom
Website Url: https://safetyprotectionglasses.com/


Source: www.PRExhibition.com