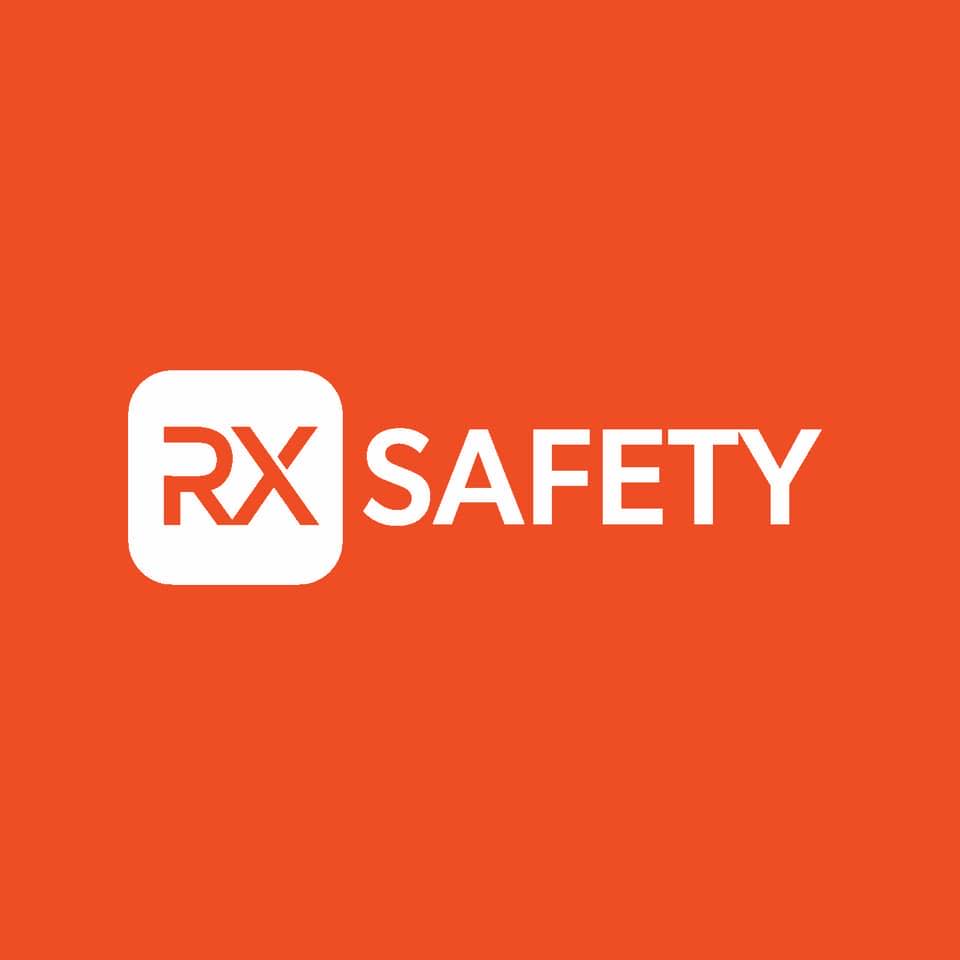 09/28/2022 – Middlesex, NJ: Yes, even though they're called Glasses, some glasses these days are not made with real glass lenses in the prescription glasses. Yet, at RX safety, we can help you get actual glass lenses in your next pair of glasses.
While plastic tends to weigh less than glass, and there are more varieties with plastic, glass lenses still tend to be superior in ways where it truly counts.
Glass lenses are much more scratch resistant than plastic, giving your glasses a longer life span. Additionally, glass lenses handle prescriptions better, making them come in much thinner than their plastic counterparts and not protruding as much within the frames.
In case you were thinking your options were limited with frames that can house glass lenses well, take a look at the three below:
Vistanza 20J1

Built for medium to large-sized heads, the Vistanza 20J1 prescription glasses is one of those extremely lightweight plastic frames discussed above. It comes in two designs, black with gray undertones and tortoise. They're in a rectangular frame that is preferred amongst men, yet with the thinner frames, they also have the right blend of contemporary and fashion at the same time.
Comfort is not forgotten here as these prescription glasses are not only lightweight for all-day wear but also come with rubberized temple guards to not press into the head.
N8161 Nautica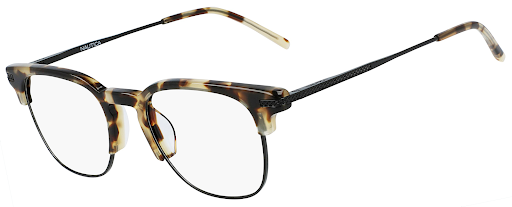 Nautica itself, being traditionally a fashion brand for those who find themselves on the open water, have brought their sense of design and style into these frames. These come in an oval shape with three style options; black, dark tortoise, and Tokyo tortoise. The frame itself is made from Zyl, which is a type of plastic that is also extremely lightweight.
While even in an oval shape, the N8161 prescription glasses are also designed primarily for men and fit into heads that are on the medium to smaller scale.
Dickies DK104

The last set of frames on our list that handles glass lenses well are the Dickies DK104 model. These are another pair that are available in a rectangular design, which comes in two colors: black and gray. Unfortunately, it's also the only model we've discussed that's made primarily from metal, which will add a bit of weight to it.
You won't have to worry about the extra weight being uncomfortable because these come with rubberized temple guards and nose pads for all-day wearing. They also have a 180-degree flex hinge to focus on a more comfortable and better fit and less slippage.
Don't forget
Remember, not only can you pick glass lenses with us, but you're also able to customize them as you see fit. We built out all the possible options with each frame, lens type, and additional style possible for that combination to ensure that you always have the necessary transparency to make a purchase with us.
So consider glass lenses for your next pair of glasses. They could be the dream pair you've always been looking out for.
About Us:
Rx Safety is an American manufacturer of affordable prescription safety glasses and performance eyewear. A family-owned and operated business, with a state-of-the-art digital ophthalmic lab and the online store providing affordable, top-of-the-line prescription safety glasses, sunglasses, and performance eyewear on the market. All the safety glasses always meet or exceed the ANSI Z87+ standards for high impact, to be safe and secure while working in any kind of hazardous environment. Besides standard safety glasses, we offer a broad selection of prescription shooting and tactical glasses, prescription youth sports glasses, fishing, and motorcycle glasses designed and tested to meet our high standards. As an authorized distributor of Wiley X, Bobster, ESS, and BodySpecs, Rx-Safety.com offers a full line of prescription safety glasses straight from the manufacturer at wholesale prices. Feel free to call at 732-356-1493 or email at service@rx-safety.com.
Like us: https://www.facebook.com/RxSafety/
Follow us: https://www.instagram.com/rx_safety/
Subscribe us: https://www.youtube.com/user/RXSafetyVideos/
Retweet us: https://twitter.com/RXSafetyEyewear/
Contact Detail:
Company Name: RX Safety Glasses
Contact Person: Ryan Phillips
Email: Send Email
Address: 123 Lincoln Blvd, Middlesex
State: NJ 08846
Country: United States
Website Url: https://rx-safety.com/


Source: www.PRExhibition.com