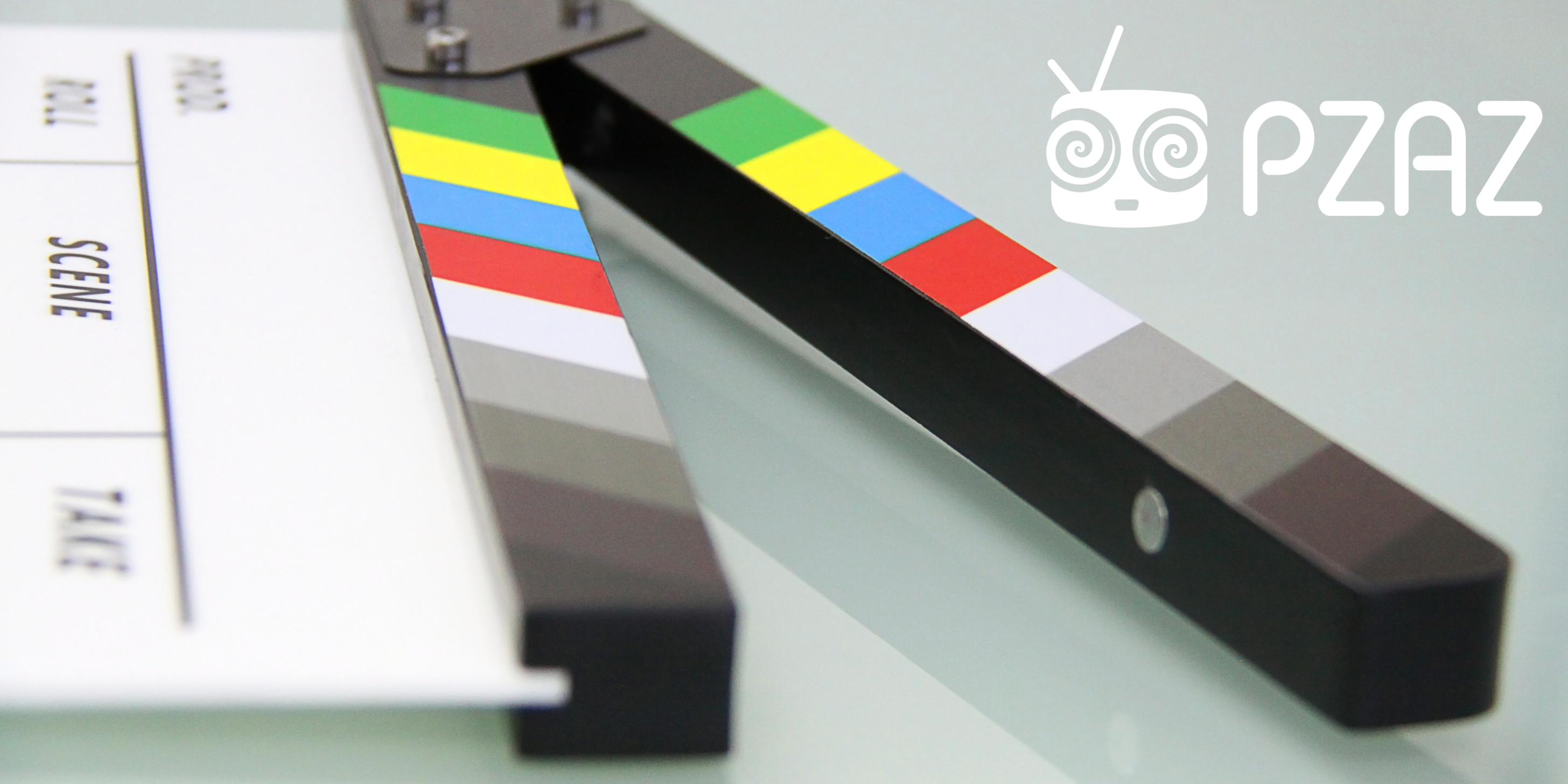 In an effort to help filmmakers, Pzaz TV embarks on a journey to promote independent film productions on its TV a la carte platform. Independent features have always suffered fierce competition from large motion-picture studios around the world. Pzaz represents a new way for independent producers to market their movies in Europe.
Pzaz TV aspires to work with filmmakers that struggle getting their productions distributed and seen. In essence, the platform is a bridge between filmmakers and film lovers, offering a pathway for merging cultures from around the world to be found in a single app.
As CEO and founder Vincent Weberink says, ''We know that independent producers face challenges with getting their masterpieces out there, and at Pzaz TV, we aim to dissolve barriers to entry. We want to be the home of independent television, providing culturally-diverse content, and at the same time, be the voice of independent filmmakers who strive to find an affordable platform to showcase their creations. For now, Pzaz TV will focus its efforts solely on Europe, looking to expand to other regions in future.''
Independent producers now have a dedicated space for them to showcase their content, without having to pay any upfront fees. Instead of screening their independent productions on YouTube, filmmakers can join Pzaz to make sure their efforts are compensated. Pzaz TV ensures that their filmmaker partners can monetize their content through subscription-based channels. The company also offers flexibility with regards to geo-blocking content so that films are only available in certain countries.
About Pzaz TV
Pzaz is the A to Z of independent special interest television with a unique mix of content from independent providers. As of October 2022, the Pzaz offering includes 58,000 films, series, and shorts to over 1 million users. The company has 50+ employees distributed across 23 countries, creating a genetic makeup ideally suited to its mission: "We promise to deliver cross-cultural and all-inclusive TV to viewers and audiences globally, supporting an open-minded, respectful world". Pzaz is expanding rapidly and is ambitious about becoming the world's most loved TV matchmaking platform that speaks all languages.
Contact Detail:
Company Name: Pzaz TV Ltd
Contact Person: Vincent Weberink
Email: Send Email
Address: Fuel Tank Studio B105, 8-12 Creekside
City: London
Country: United Kingdom
Website Url: https://pzaz.tv/


Source: www.PRExhibition.com