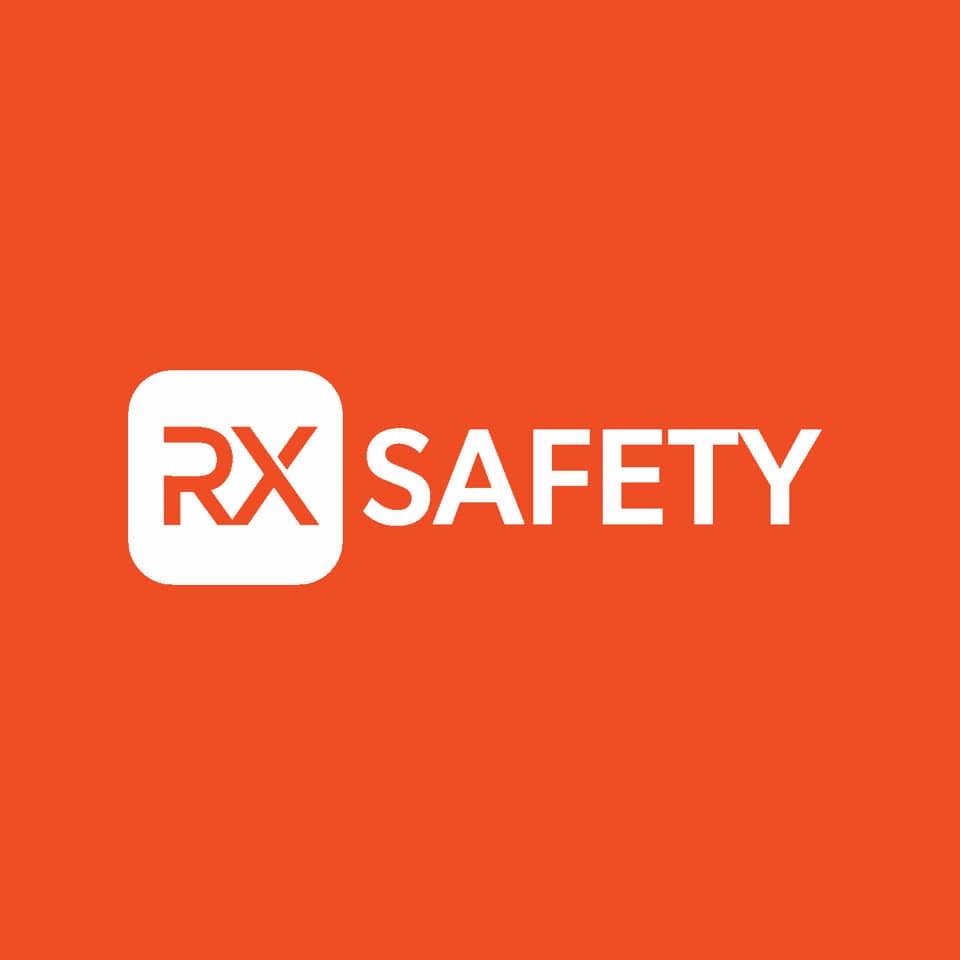 12/15/2022 – Middlesex, NJ: For decades, RX-Safety has been proud to offer their collection of Wiley X safety glasses. This is because Wiley X is an excellent safety eyewear brand that provides quality glasses and safety gear for workers that need optimum protection. Wiley X is a well-known name in the optical safety segment. They manufacture and provide quality military tactical glasses and sunglasses. Many of those who are looking for ballistics or ANSI Z87 rated pairs of sunglasses do their research and land on Wiley X as their preferred brand. In fact, Wiley X is one of the most preferred brands of tactical safety sunglasses available on the online market.
Therefore, RX-Safety is proud to offer glasses from the different collections that Wiley X has to offer. In particular, the team at RX-Safety loves the Wiley X WorkSight collection of safety glasses. The Wiley X WorkSight series is a line of fashionable eyewear for the style conscious employee. Along with all the styles come cutting-edge side shields, which are easily installed on the temples, transforming the eyewear to tested protective eyewear for work and leisure. Therefore, we highly recommend this series for those who work in hazardous or industrial segments. Wiley X WorkSight provides comfort, protection, and style for all environments.
Rx-Safety.com is a family-owned and – run optical lab and online store. It is a trusted name in the online safety glasses industry. Many consumers trust them as their go-to online spot for safety glasses and safety sunglasses. We proudly carry the Wiley X WorkSight collection because it is top of the line protection and style for our customers. Additionally, in the WorkSight collection, all models can be fitted with prescription lenses, and the low base curve qualifies for high power capabilities in these frames. Like the entire range of Wiley X eyewear, these models are tested according to the ANSI Z87.1 and EN.166 safety standards. Therefore, you can feel safe and focus on the task at hand, when wearing these fashionable glasses. Read on to discover some of our favorite Wiley X WorkSight frames here at RX-Safety!
Wiley X WorkSight Judge

These super cool gradient frames fade from opaque to transparent colors. This trendy look pairs with ultimate protection to keep you safe on the job. In fact, the Wiley X Worksight Judge eyeglasses are a versatile frame that is suitable for any situation that arises. Additionally, it is extremely durable with its hand-polished Triloid nylon frame. It also features removable side shields for lateral protection when working in intense environments. The lenses are Shatterproof Selenite Polycarbonate lenses that meet ANSI Z87.1 high velocity as well as high mass impact standards. When using the removable side shields, the frame meets US Federal OSHA standards. The gloss Black to Clear Fade & Gloss Brown to Clear Fade with Brown Demi are transparent frames.
Wiley X WorkSight Chase

These Wiley X WorkSight safety glasses are a more traditional looking pair. They are great for transitioning from work to everyday life without having to change your frames. The Wiley X Chase Prescription Glasses merge comfort and safety. Additionally, they are available in a matte black, matte dark gunmetal and matte blue, this frame has metal and triloid nylon construction. The 4 base Shatterproof Selenite Polycarbonate lenses combined with the clarity removable side shields ensure more comfort and protection, blocking unwanted irritants. This frame also prioritizes performance, reducing eye strain, headaches and fatigue. Also, the Wiley X Chase Safety Glasses are prescription available and also meets ANSI Z87.1 safety standards.
Wiley X WorkSight Fusion

The Wiley X Fusion is a slim, lightweight pair of protective frames. They look and feel sophisticated while also providing ultimate protection. You will work in style with the Wiley X Worksight Fusion Eyeglasses. They are a unisex frame that has air-filled nose pads and adjustable temples for next-level comfort. Also, they come with a metal front frame as well as durable Trilod nylon temples, the Fusion is extremely versatile. It is a frame that works for both work and home environments. Additional removable side shields can be added to keep you safe when working. The inclusion of the 5-barrel hinges add flexibility to the frame in order to prevent accidental breakage. The lenses are Shatterproof Selenite Polycarbonate and meet ANSI Z87.1 safety standards for high velocity and high mass impact. When using the removable side shields, the frames also meet US Federal OSHA standards. Feel free to call at 732-356-1493 or email at service@rx-safety.com.
About Us:
Rx Safety is an American manufacturer of affordable prescription safety glasses and performance eyewear. A family-owned and operated business, with a state-of-the-art digital ophthalmic lab and the online store providing affordable, top-of-the-line prescription safety glasses, sunglasses, and performance eyewear on the market. All the safety glasses always meet or exceed the ANSI Z87+ standards for high impact, to be safe and secure while working in any kind of hazardous environment. Besides standard safety glasses, we offer a broad selection of prescription shooting and tactical glasses, prescription youth sports glasses, fishing, and motorcycle glasses designed and tested to meet our high standards. As an authorized distributor of Wiley X, Bobster, ESS, and BodySpecs, Rx-Safety.com offers a full line of prescription safety glasses straight from the manufacturer at wholesale prices.
Like us: https://www.facebook.com/RxSafety/
Follow us: https://www.instagram.com/rx_safety/
Subscribe us: https://www.youtube.com/user/RXSafetyVideos/
Retweet us: https://twitter.com/RXSafetyEyewear/
Contact Detail:
Company Name: RX Safety Glasses
Contact Person: Ryan Phillips
Email: Send Email
Address: 123 Lincoln Blvd, Middlesex
State: NJ 08846
Country: United States
Website Url: https://rx-safety.com/


Source: www.PRExhibition.com