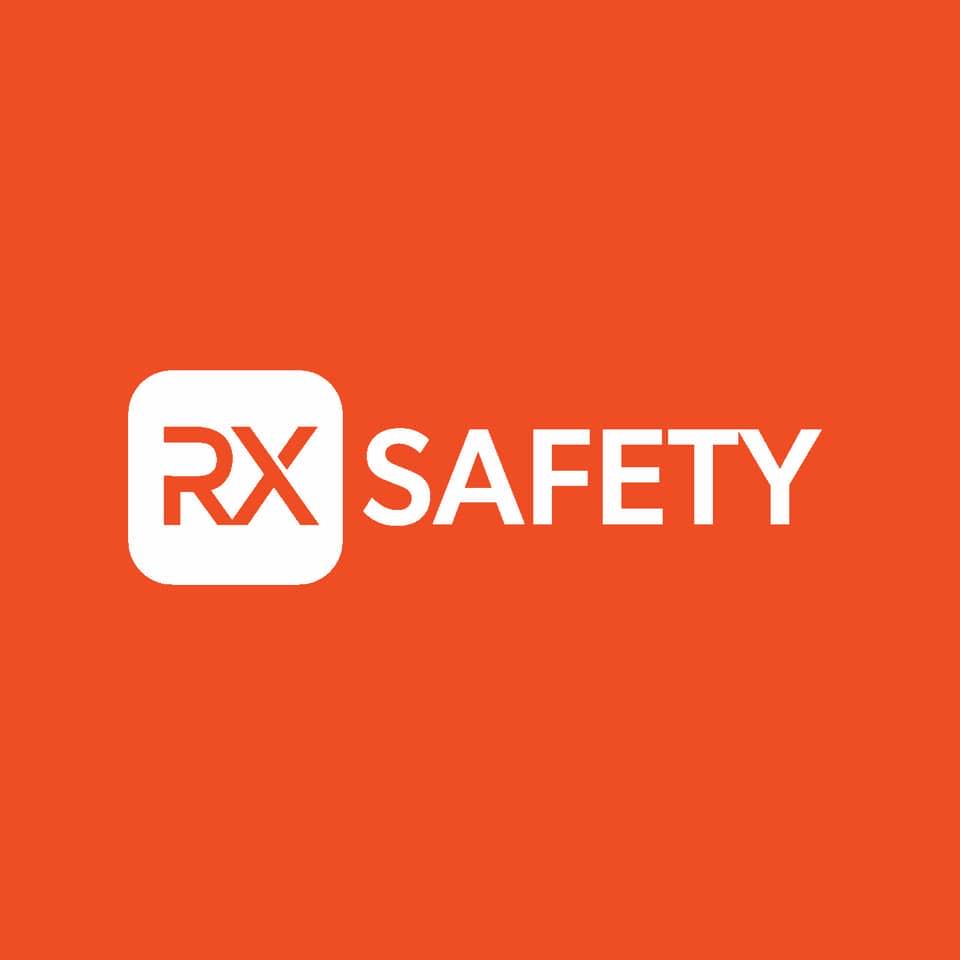 15/05/2023- Middlesex, NJ: Some of us out there want to work with our hands building or repairing things. So we head to our local hardware store or big box stores to grab all the necessary supplies, new power tools, and YouTube tutorials on how we're going to handle the next DIY project for the weekend.
But, unfortunately, whether we're looking to build out a new patio or refurbish the garden, there's always a chance we may get injured sometime during the process.
That's why we should always wear safety equipment, and when asked if there's such a thing as too much safety equipment, the answer is always no. You may be doing everything properly, and following instructions on operating your machinery, but accidents can still happen.
So we may put on some safety gloves and wear thicker clothing and think that's enough, but one area that really needs the most protection is around our eyes. Eye safety is a crucial aspect for anyone who is a DIY enthusiast.
This is because there's so many ways they can get damaged, whether through scratches or cuts or even foreign objects such as dirt and debris entering the eye, sometimes rapidly. This can lead to eye injuries that can become quite serious and permanent damage, including blindness.
All of this could be avoided by wearing cost-effective and lightweight safety glasses. They can also be obtained as prescription safety glasses for those who need them. These safety glasses protect the eyes by meeting industry standards regarding impact and velocity and being designed and shaped to perfectly cover the eyes and the surrounding areas.
This can come in a format such as wraparound frames or even frames with side shields. There's also the possibility of getting safety glasses with tinted lenses to help maintain optical clarity.
Besides safety features and having proper safety standards, you want to ensure they are built for comfort so you aren't always taking them off all day. Making sure they stay securely on your face is also a key area to check. Let's look at some prescription safety glasses online that will help protect you with your next DIY project.
Prescription Safety Glasses RX-15011

One of the more popular options, the RX-15011, comes in 8 different styles. They come with integrated side shields to protect your peripherals from splash damage as well as dirt and debris.
They also are constructed from lightweight yet strong TR-90 nylon and have achieved ANSI Z87-2+ safety ratings. You have comfort in the form of rubberized template bars and nose pads. In addition, they are an excellent option as prescription safety glasses.
Prescription Safety Glasses RX-525

The RX-525 comes in a metal construction with a wraparound frame design. It also comes with side shields that can be removed when not needed. This helps these frames to achieve their ANSI Z87-2+ safety ratings. In addition, adjustable silicone nose pads help secure the fit, and the temple bars help ensure comfort. These are available in black and with a prescription.
Geardo Safety Glasses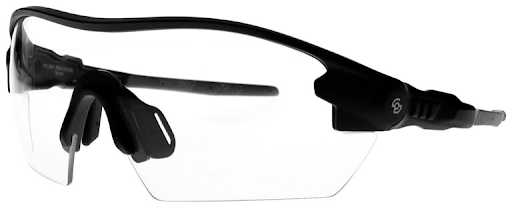 The Geardo can come with just the safety lenses or prescription inserts for those needing them. They come in a wraparound semi-rimless design making them one of the lightest choices, and they have large lenses to block out incoming debris. You can get them with either clear, gray, orange, or yellow lenses. At the same time, these frames come with ANSI Z87+ impact and velocity ratings.
Where to get the best pair of safety glasses for your DIY project
The best safety glasses are available here at RX Safety. Make sure to check our collection of safety glasses to find exactly what you want for your DIY project. If you have any questions, talk to our experts through our chat, e-mail us at service@rx-safety.com, or give us a call at +1 888 245 6638.
About Us:
Rx Safety is an American manufacturer of affordable prescription safety glasses and performance eyewear. A family-owned and operated business, with a state-of-the-art digital ophthalmic lab and the online store providing affordable, top-of-the-line prescription safety glasses, sunglasses, and performance eyewear on the market. All the safety glasses always meet or exceed the ANSI Z87+ standards for high impact, to be safe and secure while working in any kind of hazardous environment. Besides standard safety glasses, we offer a broad selection of prescription shooting and tactical glasses, prescription youth sports glasses, fishing, and motorcycle glasses designed and tested to meet our high standards. As an authorized distributor of Wiley X, Bobster, ESS, and BodySpecs, Rx-Safety.com offers a full line of prescription safety glasses straight from the manufacturer at wholesale prices.
Like us: https://www.facebook.com/RxSafety/
Follow us: https://www.instagram.com/rx_safety/
Subscribe us: https://www.youtube.com/user/RXSafetyVideos/
Retweet us: https://twitter.com/RXSafetyEyewear/
Contact Detail:
Company Name: RX Safety Glasses
Contact Person: Ryan Phillips
Email: Send Email
Address: 123 Lincoln Blvd, Middlesex
State: NJ 08846
Country: United States
Website Url: https://rx-safety.com/


Source: www.PRExhibition.com