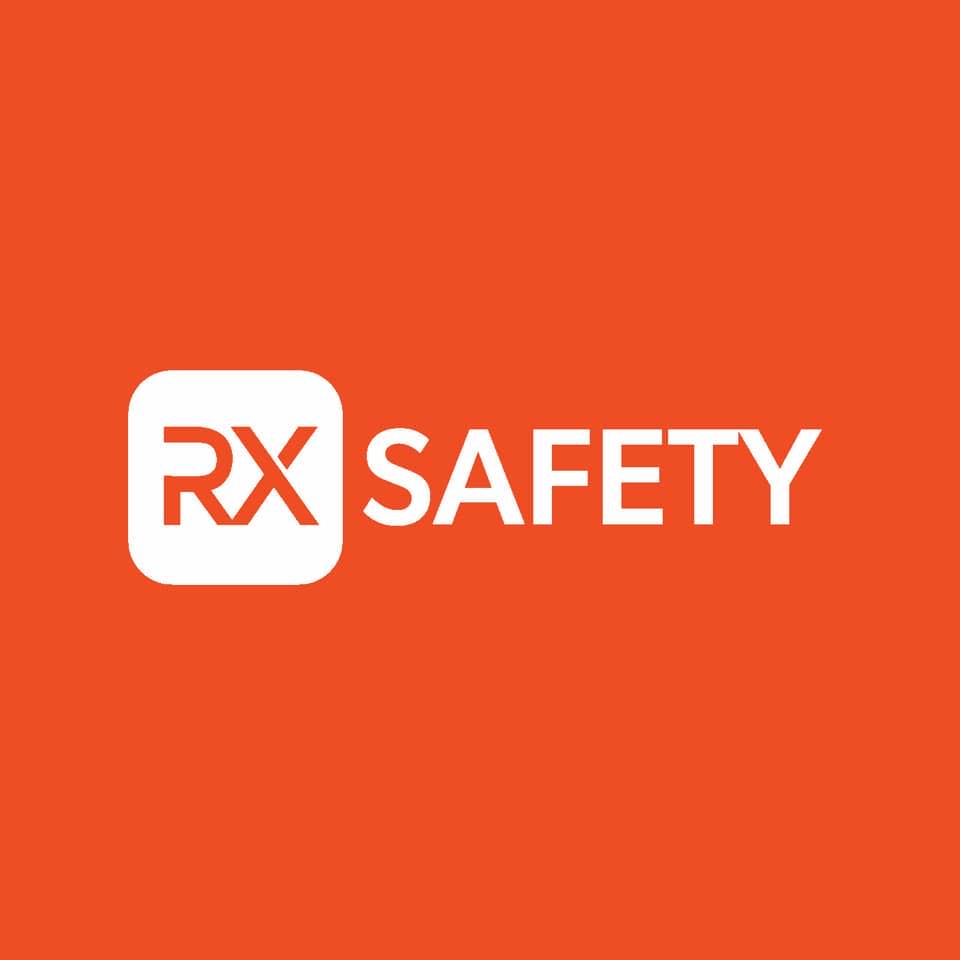 Football season is back, and with it comes the excitement of game day, the camaraderie of cheering for your favorite team, and the opportunity to showcase your team spirit. As fans gear up for the season ahead, there's no better way to celebrate than by donning official NFL licensed sunglasses with your team's colors and logo. And when it comes to finding high-quality eyewear that lets you represent your team in style, RX Safety has you covered.
At RX Safety, we take pride in being an authorized seller of Oakley NFL sunglasses. Oakley is a brand known for its innovation, performance, and style, making it the perfect choice for football fans looking to combine eye protection with team pride. Our collection features a range of frame models, each available in various team designs, ensuring that you can find the perfect pair to support your favorite NFL squad.
Why NFL Oakley Sunglasses Are a Must-Have This Football Season
Oakley NFL sunglasses are renowned for their unmatched quality, making them a top choice for football enthusiasts. These eyewear pieces are not merely fashion statements; they offer superior eye protection that can withstand the demands of game day, ensuring your eyes are safe and comfortable throughout.
Wearing Oakley NFL sunglasses is also a powerful expression of team spirit. With designs that incorporate your team's colors and logo, you can proudly display your unwavering support. It's a fantastic way to showcase your fandom, whether you're at the stadium, a lively tailgate party, or simply enjoying the game from the comfort of your home.
The versatility of Oakley NFL sunglasses is another compelling reason to consider them this football season. These sunglasses are thoughtfully designed to complement your football attire, ensuring you look the part no matter where you're watching the game. They provide clear vision, keeping you in the moment, and offer all-day comfort so you can focus on the excitement of the sport.
Now, let's explore a few standout products from our Oakley NFL sunglasses collection:
Oakley NFL Gascan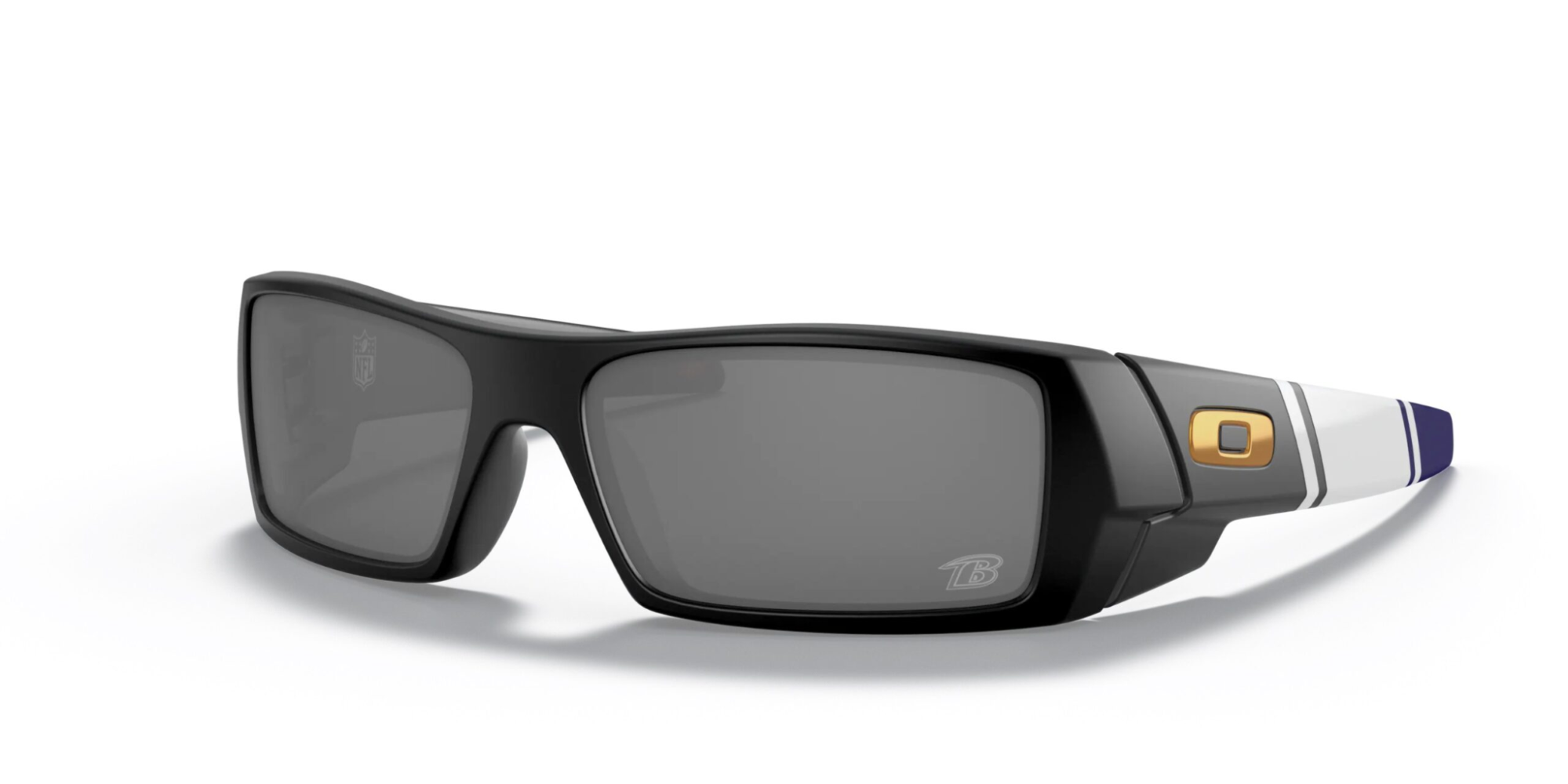 The Oakley NFL Gascan sunglasses are as robust as they are stylish. With a lightweight O Matter frame and Plutonite lenses for UV protection, you can enjoy all-day comfort while representing your team.
Oakley NFL Holbrook

Holbrook sunglasses offer a timeless design with a modern twist. They're perfect for fans who appreciate classic aesthetics and want to add a touch of sporty elegance to their look.
Oakley NFL Sutro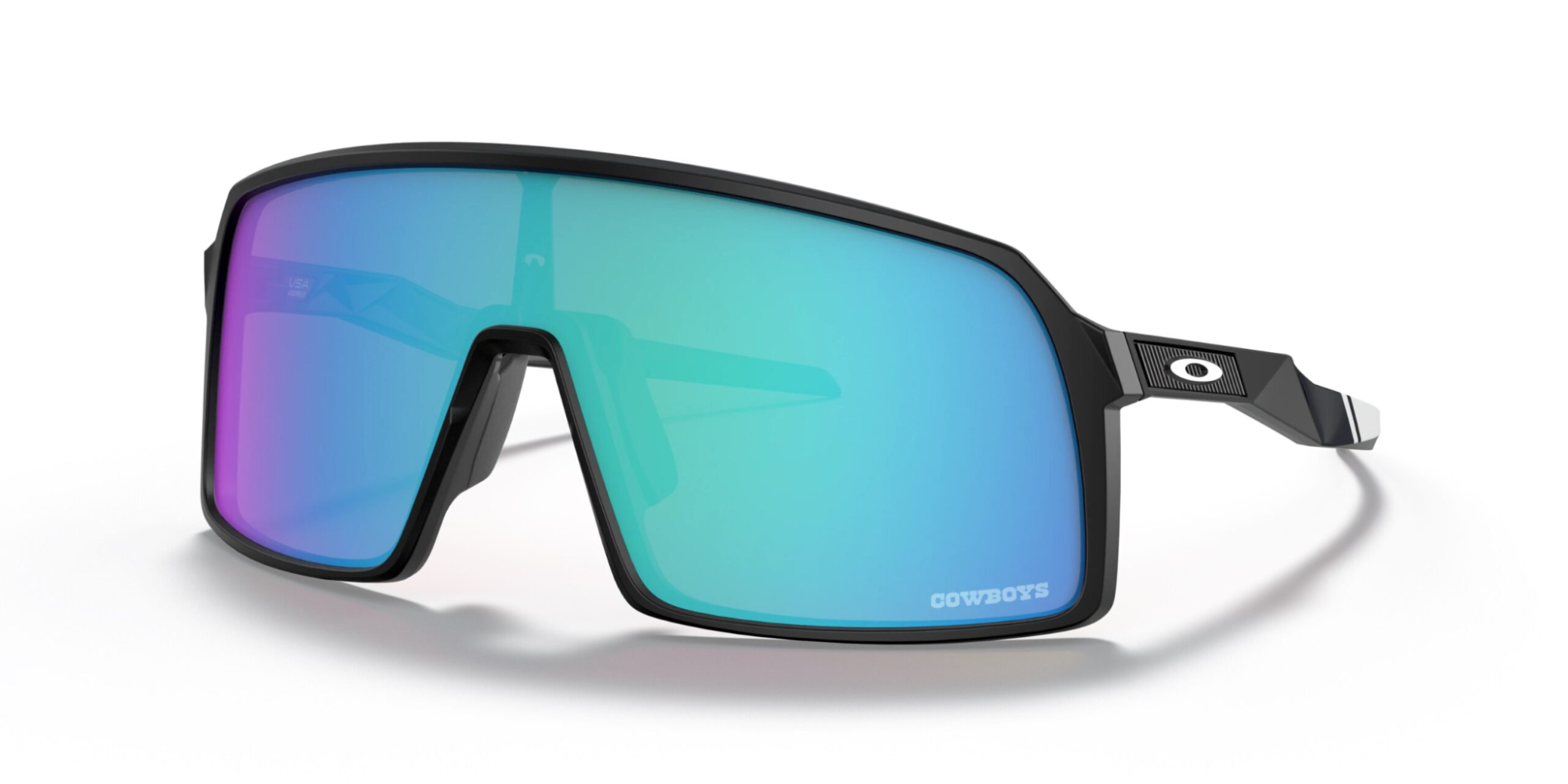 If you prefer a larger lens for maximum coverage and style, the Sutro is your go-to choice. These sunglasses offer enhanced peripheral vision and are designed to make a statement both on and off the field.
What's even better is that most NFL sunglasses at RX Safety are prescription available. You can customize your lenses with different coatings to suit your needs, whether it's polarized, photochromic, or anti-reflective coatings.
In conclusion, RX Safety offers a high-quality collection of Oakley NFL sunglasses with a wide variety of models, shapes, and colors available. With the football season in full swing, there's no better time to showcase your team pride while prioritizing eye protection. So, whether you're a die-hard fan or simply looking for top-tier eyewear, we invite you to explore our Oakley NFL sunglasses collection. Your team needs your support, and your eyes deserve the best protection. Don't wait—get ready for game day with style and safety in mind. Check out our options today!
Contact Detail:
Company Name: RX Safety Glasses
Contact Person: Ryan Phillips
Email: Send Email
Address: 123 Lincoln Blvd, Middlesex
State: NJ 08846
Country: United States
Website Url: https://rx-safety.com/


Source: www.PRExhibition.com