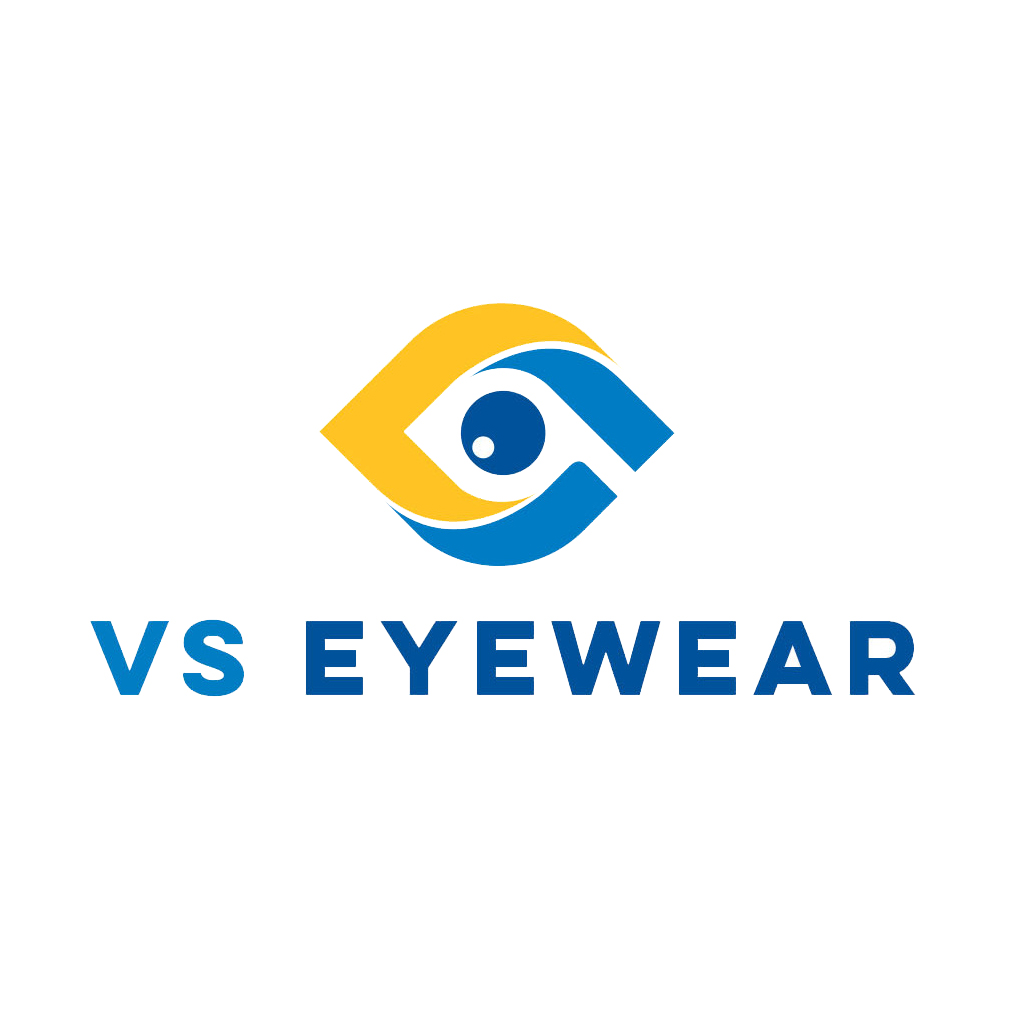 Bangor, PA, October 24, 2023: Sunglasses can be a stylish accessory and a great way to protect your eyes against harmful UV rays. We have good news for you if you wear prescription eyeglasses but long to find the perfect pair. At VS Eyewear, we offer a convenient and stylish solution–prescription lenses for your favorite sunglass frames. This article will guide you on how to add prescription lenses to sunglasses or sunglass frames.
Why choose VS Eyewear to provide prescription lenses: We at VS Eyewear understand that eyewear is a unique reflection of you and that your vision is a priority. We offer a comprehensive service for lens replacement that can be tailored to meet a variety of needs.
Customization We offer lens replacements for most frames, giving you the opportunity to customize your sunglasses according to your preferences.
Lens Varieties: Select from a wide range of lens types, including sunglasses, high-index, and polarized lenses, to ensure you find the right lens for your lifestyle.
Quality Assurance We maintain high standards of quality in the lens manufacturing process to ensure that your vision will be clear and protected.
Let's now take a look at the steps to adding prescription lenses to sunglasses using VS Eyewear.
Step 1: Prescription and Eye Exam: You'll need to have a valid prescription for your prescription sunglasses before you can enjoy them. To determine your exact vision requirements, schedule an appointment with your optometrist. Ask for a copy of your prescription.
Step 2: Lens Selection: Select the prescription-friendly sunglass frames you love. VS Eyewear has a variety of stylish and classic frames to suit your taste.
Step 3: Consultation by VS Eyewear Experts Contact our team of experienced experts at VS Eyewear. We will discuss the lens options with you, such as type, coatings, and tints.
Step 4: Share Your Prescription: Share with us your eyeglass prescription. This information will be used by our skilled technicians to create custom-made lenses that match your vision requirements.
Step 5: Measure the Frame: We will take exact measurements, including your pupillary (PD) distance and frame dimensions, to ensure that your prescription lenses are centered correctly in your sunglass frames.
Step 6: Lens Fabrication Our modern optical lab will produce custom prescription lenses. This step's time can vary depending on the complexity of your prescription and any additional coatings or treatments.
Step 7: Professional Assembly Our professionals will insert your prescription lenses into the sunglass frames you have selected, ensuring that they are a perfect fit.
Step 8: Final Inspection Each pair of prescription sunglasses undergoes an in-depth final inspection to ensure proper alignment, safety, and compliance with our quality standards.
Step 9: Maintenance and Care: Follow the care and maintenance instructions to keep your VS Eyewear prescription sunglasses in great condition. When not in use, clean and store the lenses in a protective case.
VS Eyewear offers a lens replacement service that makes it easier and more stylish to upgrade your sunglasses with prescription lenses. You can now confidently walk out in the sun with clear vision and protection from harmful UV rays. Don't sacrifice style for sight. VS Eyewear prescription sunglasses offer the best of both. Enhance your style and vision now! For more information, please contact us at VS Eyewear or call 1-877-872-5780 (in the United States) or 1-484-546-0029 (outside the United States). Our highly trained customer service representatives and in-house optometrists can help you through your eyewear journey online.
About Us: VS Eyewear offers a broad selection of products to our industrial users, such as Prescription Safety Glasses, Radiation Protection Glasses, Welding Safety Glasses, Laser Safety Glasses, and Glass Working supplies. For our consumer customer base, we offer the latest fashions and styles in computer glasses, night driving glasses, and sunglasses. Most Prescription glasses are available in a variety of lens materials, including glass. VS Eyewear is an international leader in eyeglass sales and offers a huge selection of brands at prices that can't be beaten. As an authorized dealer of major industrial, designer, and brand-name eyewear, we guarantee that our optical products are high-quality, authentic, and backed by a full manufacturer's warranty. Find high-quality eyewear that matches your look, lifestyle, and budget.
Like us: https://www.facebook.com/vseyewear/
Follow us: https://www.instagram.com/VS_Eyewear/
Retweet us: https://twitter.com/VSEyewear
Contact Detail:
Company Name: VS Eyewear
Contact Person: Media Relations
Email: Send Email
Address: 26 Broadway, Bangor
State: Pennsylvania, 18013
Country: United States
Website Url: https://vseyewear.com


Source: www.PRExhibition.com