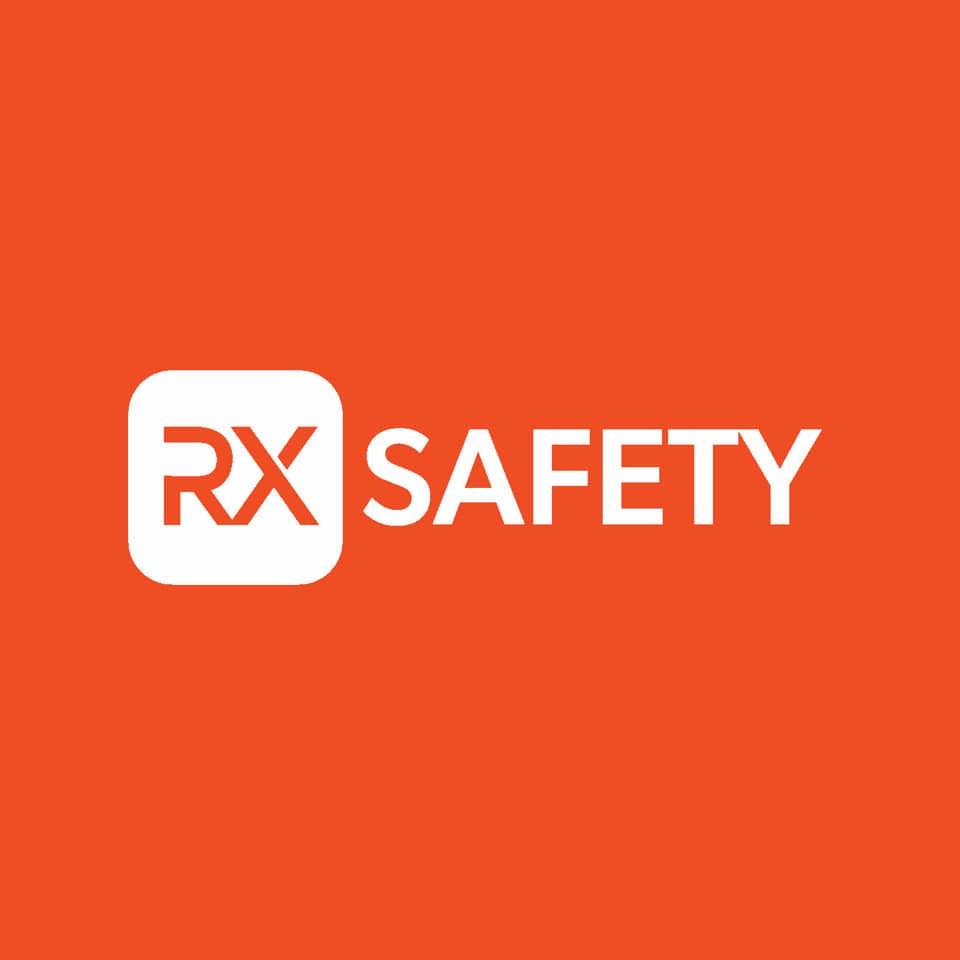 04/18/2022 – Middlesex, NJ: Whether for sport or during a relaxing outing with friends and family, fishing is a great way to enjoy life's moments.
At RX Safety, we have a wide selection of sunglasses that are great options for fishing enthusiasts. And if you have a prescription, don't worry, as we have styles that are prescription available as well.
In this brief article we'll get into fishing sunglasses with a prescription and why you should definitely own a pair.
But first, let's get into why sunglasses for fishing are a great option in general.
Are sunglasses for fishing truly necessary?
Whether you're new to fishing or have been acquainted with the sport for some time, you may know some of the basic gear for the sport itself. But when it comes to your gear, what exactly is essential?
The reason why you'd want to use sunglasses during fishing activities, especially sunglasses with polarized lenses, is because they increase the contrast. This allows you to have a sharper view looking at the water.
Sunglasses with polarized lenses also help reduce glare, removing distractions while you enjoy your time catching the big one.
And while sunglasses can be written off as a mere aesthetic, they can be practical and a great way to protect the overall health of your eyes.
That being said, let's take a look at some of the styles recommended for fishing.
Prescription sunglasses for fishing–our picks
While RX Safety has a wide variety of fishing sunglasses that are prescription available, we'd recommend these styles to start.
Take the Wiley X Rebel, for instance. A sleek matte black frame, these glasses are prescription friendly and extremely durable. They offer polarized lenses, making them great for any fishing outing, and are even ANSI Z87.1 approved for a great standard of protection as well.

If you want to enjoy a nice morning or afternoon fishing, you could even try the Wiley X Omega Prescription Sunglasses. What does these high-wrap frames have to offer? For one, they're lightweight, allowing you to wear them for long periods of time. They also come in polarized lenses, important for fishing as previously outlined. In a variety of colors, you'll definitely have a unique perspective all while enjoying the sport you love. They are available in prescription as well.

Fishing couldn't be better with the Nike Valiant Prescription Sunglasses. A plastic, full-rim frame, they offer pristine features like textured temple bars, a 6-base curved lens with high tension hinges, as well as prescription available. These frames are great for fishing, offering polarized lenses with an overall tailored approach.

Get fishin'
With the weather warming up, there will be more opportunities for outdoor activities like fishing. So before you get going, make sure to have your proper gear to provide focus and protection for your eyes.
We can help with that.
Our wide selection of prescription sunglasses have polarized features perfect for any fishing sport. Whether you'd prefer our recommendations or you'd rather filter similar styles on our site, we can provide insight.
So get in touch with us. We have an online chat feature as well as trained customer service representatives who can help by phone. Happy fishing!
About Us:
Rx Safety is an American manufacturer of affordable prescription safety glasses and performance eyewear. A family-owned and operated business, with a state-of-the-art digital ophthalmic lab and the online store providing affordable, top-of-the-line prescription safety glasses, sunglasses and performance eyewear on the market. All the safety glasses always meet or exceed the ANSI Z87+ standards for high impact, to be safe and secure while working in any kind of hazardous environment. Besides standard safety glasses, we offer a broad selection of prescription shooting and tactical glasses, prescription youth sports glasses, fishing and motorcycle glasses designed and tested to meet our high standards. As an authorized distributor of Wiley X, Bobster, ESS, and BodySpecs, Rx-Safety.com offers a full line of prescription safety glasses straight from the manufacturer at wholesale prices. Feel free to call at 732-356-1493 or email at service@rx-safety.com.
Like us: https://www.facebook.com/RxSafety/
Follow us: https://www.instagram.com/rx_safety/
Subscribe us: https://www.youtube.com/user/RXSafetyVideos/
Retweet us: https://twitter.com/RXSafetyEyewear/
Contact Detail:
Company Name: RX Safety Glasses
Contact Person: Ryan Phillips
Email: Send Email
Address: 123 Lincoln Blvd, Middlesex
State: NJ 08846
Country: United States
Website Url: https://rx-safety.com/


Source: www.PRExhibition.com