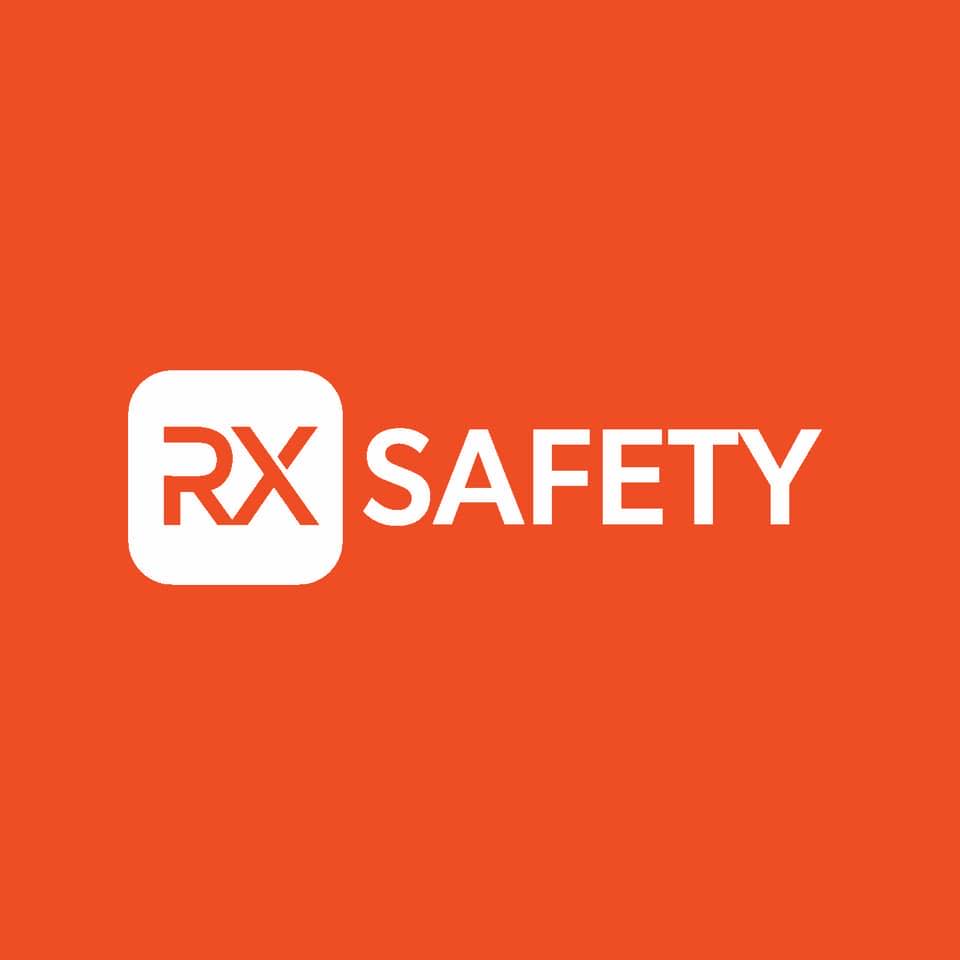 08/03/2022 – Middlesex, NJ: Just because you need to wear them to protect your eyes against hazards doesn't mean your sense of style needs to suffer. Gone are the days when prescription safety glasses were thick pieces of plastic with no sense of design that always had to be specially ordered.
We've come a long way from that, and RX Safety likes to do its best to have the right balance when it comes to offering run-of-the-mill prescription safety glasses. Alongside those that are not only some of the most extremely durable options on the market but also a fashion statement at the same time.
We help to make that mandatory need for safety glasses filled with many options, styles, and price points to suit everyone's need. Some of our options also come with removable side shields that enable one to wear these outside the workplace, like a regular pair of prescription safety glasses.
This can also be a cost-benefit as you won't have to have multiple pairs of prescription glasses then. Many premium glasses manufacturers also work to produce prescription safety glasses, such as Phillips Safety, OnGuard, Smith Optics, and premium brands such as Oakley and Wiley X.
Model t9559

One of our most popular options is the Model T9559. These are not only some of the most affordable prescription safety glasses on the market, but they also come in various styles from neon, teal, pink to black. Furthermore, they don't skimp on the protection and come with integrated side shields for added security.
With rubberized temples and silicone nose pads, combined with the TR-90 Nylon construction material used, these are some of the most comfortable options that are also perfect for a long day at the office. In addition, they come with ANSI – Z87-2+ impact resistance to ensure your eyes are protected.
Wiley X Trek

Our next model is one of our more premium options that looks more style than form. No worries, these are also ANSI Z87+ impact resistant rated. The Wiley X Trek comes with polarized sunglasses as an option that can be with a prescription as well, yet if you're looking for standard prescription safety glasses, there are four primary options. These are gloss crystal light gray, gloss crystal light dark gray, matte, Havana brown, and matte black.
These also come with side shields, but they are actually removable, so once the work day is done, you can take these sleek frames with you out for whatever your plans may be.
Smith Optics Longfin Elite Sunglasses

These sunglasses don't only come with ANSI Z87+ rating but also MIL-PRF-31013 anti-ballistic ratings. These are excellent prescription safety sunglasses that provide 100% protection against UVA and UVB radiation.
They're also a perfect choice for more hazardous jobs and on the shooting range. Pick up the Tan 499 frame with either brown lenses or ignitor lenses or one of the polarized lenses options. Either way, your eyes will be protected from projectiles and the sun, preserving your style as well.
About Us:
Rx Safety is an American manufacturer of affordable prescription safety glasses and performance eyewear. A family-owned and operated business, with a state-of-the-art digital ophthalmic lab and the online store providing affordable, top-of-the-line prescription safety glasses, sunglasses, and performance eyewear on the market. All the safety glasses always meet or exceed the ANSI Z87+ standards for high impact, to be safe and secure while working in any kind of hazardous environment. Besides standard safety glasses, we offer a broad selection of prescription shooting and tactical glasses, prescription youth sports glasses, fishing, and motorcycle glasses designed and tested to meet our high standards. As an authorized distributor of Wiley X, Bobster, ESS, and BodySpecs, Rx-Safety.com offers a full line of prescription safety glasses straight from the manufacturer at wholesale prices. Feel free to call at 732-356-1493 or email at service@rx-safety.com.
Contact Detail:
Company Name: RX Safety Glasses
Contact Person: Ryan Phillips
Email: Send Email
Address: 123 Lincoln Blvd, Middlesex
State: NJ 08846
Country: United States
Website Url: https://rx-safety.com/


Source: www.PRExhibition.com