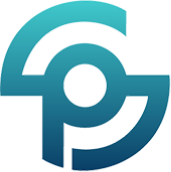 09/18/2023- Middlesex, NJ: While it is an essential process in various industries, welding also comes with inherent hazards. During welding procedures, intense ultraviolet (UV) radiation, sparks, molten metal, and harmful fumes are emitted, posing significant risks to the welder's health and safety. To safeguard welders and those in their vicinity, the implementation of appropriate safety measures is fundamental.
Welding screens are crucial safety equipment designed to shield individuals and surrounding areas from the hazards associated with welding. These screens are made from specialized materials capable of absorbing and blocking harmful UV radiation and sparks, ensuring a safer working environment. By using welding screens, welders can effectively prevent potential injuries, burns, and eye damage caused by UV exposure.
Welding Screens Key Features
When selecting welding screens, several essential features and considerations should be taken into account. Firstly, the material used in the screen's construction must meet industry safety standards and offer reliable UV and spark protection. Secondly, the size and color of the welding screen play a significant role in enhancing visibility and reducing eye strain for the welder. Additionally, portability and durability are crucial factors, ensuring ease of use and a prolonged lifespan of the welding screen.
Phillips Safety, a trusted name in safety products, has recently unveiled its cutting-edge Welding Screen, designed with welder's protection and comfort in mind. Available in two sizes and three different colors, this innovative screen offers versatility to suit varying work environments and preferences.
The Phillips Safety Welding Screen boasts a durable construction that makes it ideal for traffic areas that necessitate frequent access while never compromising on safety. These welding PVC curtains serve as a robust barrier, ensuring the utmost protection for workers from welding areas, flash burns, and harmful UV light exposure.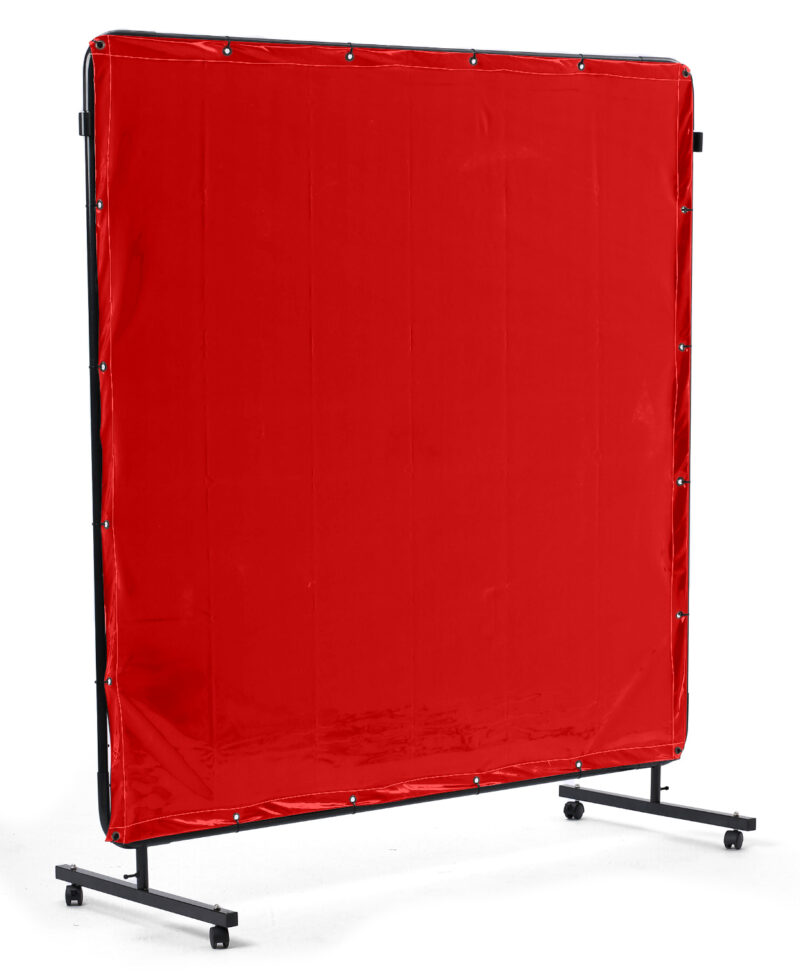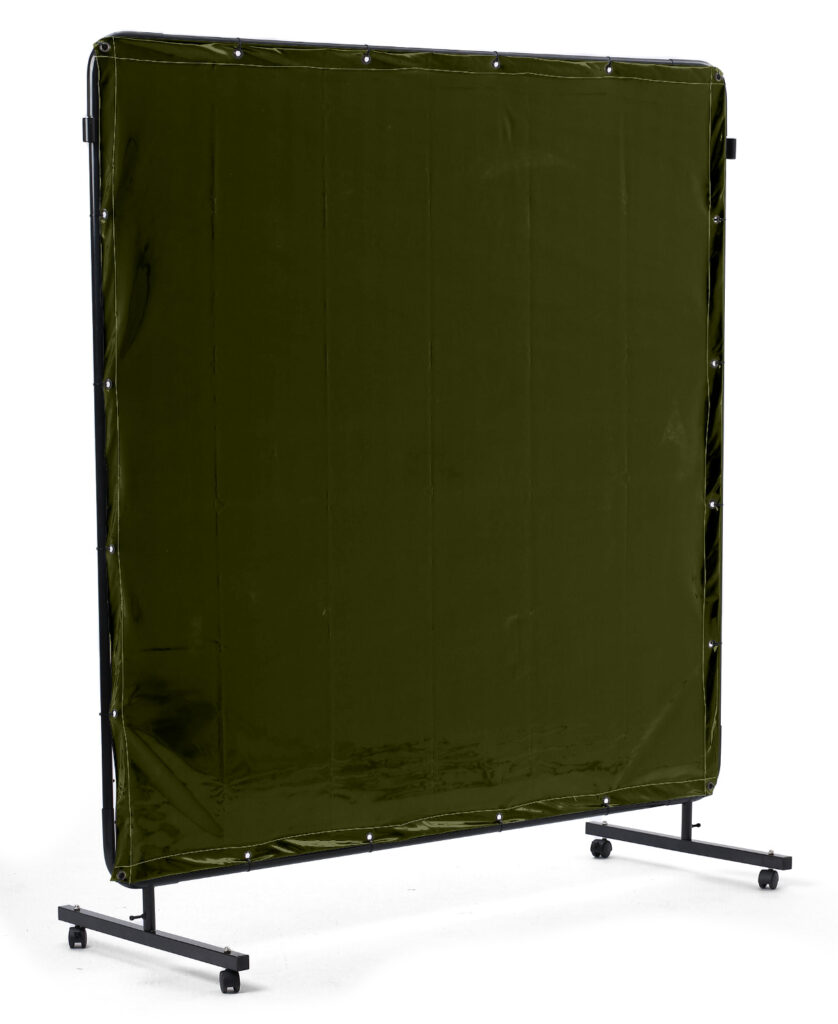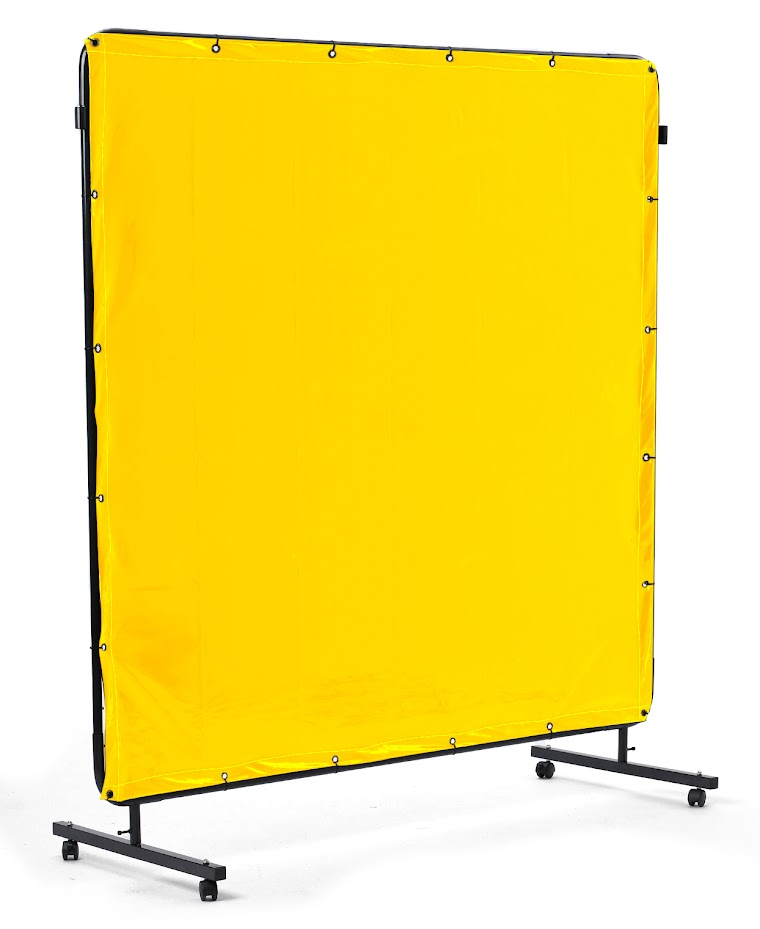 Explore our Welding Safety Collection
Beyond the Welding Screen, Phillips Safety offers an extensive range of top-notch welding safety products to address the diverse needs of welders. From safety glasses and goggles to welding lenses and windows, our comprehensive selection ensures welders have everything
they need to stay safe on the job.
When it comes to welding, safety should never be compromised. Embrace the cutting edge of safety with Phillips Safety's new Welding Screen, built to provide unmatched protection and performance. Take the next step towards a safer welding experience by exploring Phillips Safety's Welding Screen and our complete welding safety product collection. Safeguard yourself and your team with the best in the industry – Phillips Safety. If you need help or more information about our products, e-mail us at info@phillips-safety.com, or call us at 1-866-575-1307.
About Us:
Phillips Safety Products Inc. is the world leader in occupational safety products. Phillips Safety specializes in safety glasses for laser, radiation, welding, and glass working among others. The Company's products include laser safety glasses, radiation safety glasses, glassworking eyewear, and welding safety glasses. Phillips manufactures other safety products, including sheeting, barriers, signs, glass, and lenses. The Phillips family has been in the occupational safety industry for over 100 years and continues to play an active role in the community. Don't hesitate to be a part of the Phillips Safety family.
Like us: https://www.facebook.com/PhillipsSafety/
Follow us: https://www.instagram.com/phillips_safety
Subscribe us: https://www.youtube.com/@PhillipsSafety
Contact Detail:
Company Name: Phillips Safety Products, Inc
Contact Person: Media Relations
Email: Send Email
Phone No: 1-866-575-1307
Address: 271 Lincoln Blvd
City: Middlesex
State: NJ 08846
Country: United States
Website Url: https://phillips-safety.com


Source: www.PRExhibition.com