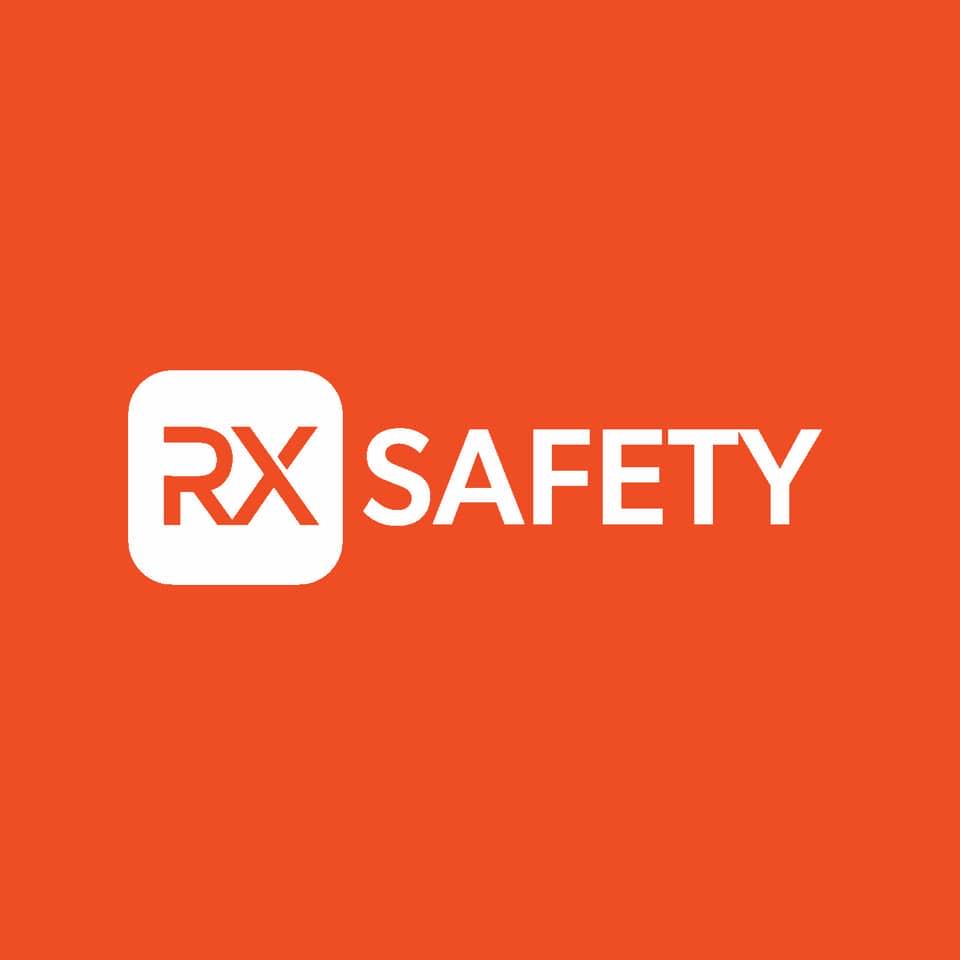 09/18/2023- Middlesex, NJ: As summer fades into the cool embrace of autumn, it's time to make some changes to your eyewear collection. While sunglasses are often associated with sunny summer days, they remain an essential accessory as we transition into the fall season. In this article, we will explore the importance of prescription sunglasses for fall and offer insights on how to choose the right pair. Additionally, we'll review three exceptional prescription sunglasses options from RX Safety, ensuring you stay stylish and protected during this transitional season.
The Importance of Prescription Sunglasses for Fall
Fall is a season of change, with crisp air, falling leaves, and fluctuating sunlight. The transition from summer to autumn can bring unpredictable weather patterns, making it crucial to have the right eyewear at your disposal. Prescription sunglasses for fall offer a perfect solution, as they combine the functionality of prescription lenses with the sun-blocking benefits of sunglasses.
Prescription sunglasses are essential during the fall season for several reasons. Firstly, it's important to protect your eyes from the sun's harmful rays, as UV radiation can still cause eye damage during autumn. Secondly, fall weather often brings a mix of sunny and overcast days, making prescription sunglasses a valuable accessory for adapting to changing light conditions while maintaining optimal visual clarity. Lastly, sunglasses serve as a year-round fashion statement, and choosing the right pair can enhance your style and make a strong statement during the fall season.
Choosing the Right Prescription Sunglasses
Selecting the ideal prescription sunglasses for fall involves considering various factors to meet your specific needs. Here are some essential tips to help you make the right choice. Firstly, ensure your sunglasses offer 100% UV protection to shield your eyes from harmful ultraviolet rays. This protection is crucial year-round, even during the fall season when the sun can still be intense.
Next, consider the lens tint that suits the fall season best. Warm amber or brown tints can enhance contrast and are perfect for autumn conditions, helping you see clearly in varying light. Here at RX Safety you can choose from a variety of 17 lens colors, including Transition lenses.
When it comes to the frame style, choose one that complements your face shape and personal style. Popular options for fall include aviators, wayfarers, and wrap-around frames, which not only look great but also provide ample coverage.
Lastly, don't forget to select prescription lenses that cater to your unique vision needs. RX Safety offers prescription options for almost all our sunglasses, ensuring your visual comfort while maintaining the benefits of sunglasses. With these considerations in mind, let's now explore some exceptional prescription sunglasses options available at RX Safety.
Oakley Fuel Cell Sunglasses

The Oakley Fuel Cell sunglasses are a top choice for those seeking a blend of style and performance. With their bold design and excellent optics, these sunglasses offer both visual clarity and UV protection. Whether you're hiking in the woods or strolling through the city, these sunglasses are up to the task.
Nike NV07 Sunglasses

Nike's NV07 sunglasses combine sporty aesthetics with practical features. These sunglasses are designed to stay in place during your most active fall adventures. Plus, they are available with prescription lenses, ensuring you don't compromise your vision while enjoying the outdoors.
Ray Ban RB3498 Sunglasses

Ray-Ban has long been synonymous with style and quality. The RB3498 sunglasses are no exception. With their classic design and prescription lens option, they make an excellent choice for those seeking a timeless and versatile pair of sunglasses for the fall season.
RX Safety's Stylish Prescription Sunglasses
As you transition from summer to fall, it's essential to update your eyewear collection with the right prescription sunglasses. RX Safety offers a wide range of high-quality sunglasses from various brand names, including Oakley, Nike, and Ray-Ban, all available with prescription lenses. With different shapes and colors to choose from, you can ensure you stay stylish and protected during this beautiful season. Don't compromise on your eye health and style – explore RX Safety's prescription sunglasses collection today! If you have any questions, talk to our experts through our chat, e-mail us at service@rx-safety.com, or give us a call at +1 888 245 6638.
About Us:
Rx Safety is an American manufacturer of affordable prescription safety glasses and performance eyewear. A family-owned and operated business, with a state-of-the-art digital ophthalmic lab and the online store providing affordable, top-of-the-line prescription safety glasses, sunglasses, and performance eyewear on the market. All the safety glasses always meet or exceed the ANSI Z87+ standards for high impact, to be safe and secure while working in any kind of hazardous environment. Besides standard safety glasses, we offer a broad selection of prescription shooting and tactical glasses, prescription youth sports glasses, fishing, and motorcycle glasses designed and tested to meet our high standards. As an authorized distributor of Wiley X, Bobster, ESS, and BodySpecs, Rx-Safety.com offers a full line of prescription safety glasses straight from the manufacturer at wholesale prices.
Like us: https://www.facebook.com/RxSafety/
Follow us: https://www.instagram.com/rx_safety/
Subscribe us: https://www.youtube.com/user/RXSafetyVideos/
Retweet us: https://twitter.com/RXSafetyEyewear/
Contact Detail:
Company Name: RX Safety Glasses
Contact Person: Ryan Phillips
Email: Send Email
Address: 123 Lincoln Blvd, Middlesex
State: NJ 08846
Country: United States
Website Url: https://rx-safety.com/


Source: www.PRExhibition.com