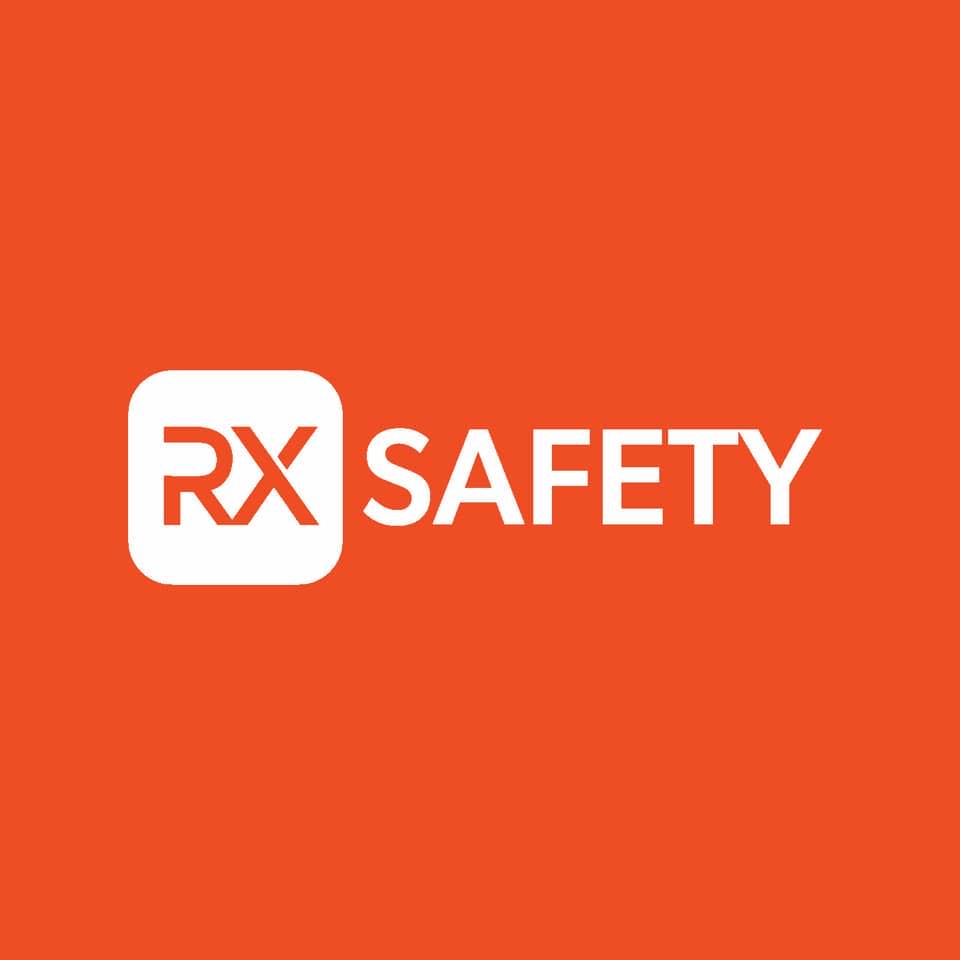 Winter is right around the corner, and Rx-Safety is thrilled to announce the launch of four new prescription anti-fog safety glasses frame models that are designed to keep your eyes safe and fog-free during the colder months. With our innovative anti-fog thermal coating available for all safety lens materials, Rx-Safety is your go-to destination for winter-ready eyewear. Whether you're an outdoor enthusiast or someone who just wants clear vision in any chilly environment, our new frame models are sure to meet your needs.
Introducing the T9538S, J136, RX-Q368, and RX-M200 prescription safety glasses, these models combine style, comfort, and safety to help you face winter with confidence. With our anti-fog technology, you can say goodbye to foggy lenses that obstruct your vision and compromise your safety.
"The winter season presents unique challenges when it comes to maintaining clear vision, especially when working or participating in outdoor activities," said John Smith, CEO of Rx-Safety. "Our new frame models, paired with our anti-fog thermal coating, provide a practical solution to this problem. We believe that everyone deserves to have a crystal-clear vision, regardless of the weather conditions."
Rx-Safety's Anti-Fog Technology
Rx-Safety's anti-fog thermal coating is a breakthrough in eyewear technology. It can be applied to all safety lens materials, ensuring that your prescription glasses stay fog-free in a wide range of environments. Whether you're facing extreme cold, humidity, or sudden temperature changes, our anti-fog coating has got you covered.
This innovative technology works by creating a hydrophilic layer on the lens surface, which attracts and spreads moisture evenly across the surface. This prevents fog from forming and maintains clear vision, even in the most challenging conditions. With Rx-Safety's anti-fog prescription safety glasses, you can stay focused on what matters most.
New Frame Models
Let's take a closer look at the four new frame models that Rx-Safety has introduced:

Whether you're hitting the slopes, working in a cold environment, or simply venturing outdoors in chilly weather, these frame models offer the perfect blend of safety and fashion. Plus, with Rx-Safety's anti-fog thermal coating, your vision will remain unobstructed, allowing you to enjoy winter activities with confidence.
Customer Satisfaction
At Rx-Safety, customer satisfaction is our top priority. We understand that eyewear plays a crucial role in your daily life, and we are committed to providing high-quality prescription safety glasses that meet your needs. Our team of experts is available to assist you in selecting the perfect frame model and lens options for your specific requirements.
Whether you need protection for work or play, Rx-Safety has the solution you've been looking for. Don't let foggy lenses ruin your winter experience – choose Rx-Safety and stay clear in any weather. If you have any questions, talk to our experts through our chat, e-mail us at service@rx-safety.com, or give us a call at +1 888 245 6638.
About Us:
Rx Safety is an American manufacturer of affordable prescription safety glasses and performance eyewear. A family-owned and operated business, with a state-of-the-art digital ophthalmic lab and the online store providing affordable, top-of-the-line prescription safety glasses, sunglasses, and performance eyewear on the market. All the safety glasses always meet or exceed the ANSI Z87+ standards for high impact, to be safe and secure while working in any kind of hazardous environment. Besides standard safety glasses, we offer a broad selection of prescription shooting and tactical glasses, prescription youth sports glasses, fishing, and motorcycle glasses designed and tested to meet our high standards. As an authorized distributor of Wiley X, Bobster, ESS, and BodySpecs, Rx-Safety.com offers a full line of prescription safety glasses straight from the manufacturer at wholesale prices.
Contact Detail:
Company Name: RX Safety Glasses
Contact Person: Ryan Phillips
Email: Send Email
Address: 123 Lincoln Blvd, Middlesex
State: NJ 08846
Country: United States
Website Url: https://rx-safety.com/

Source: www.PRExhibition.com